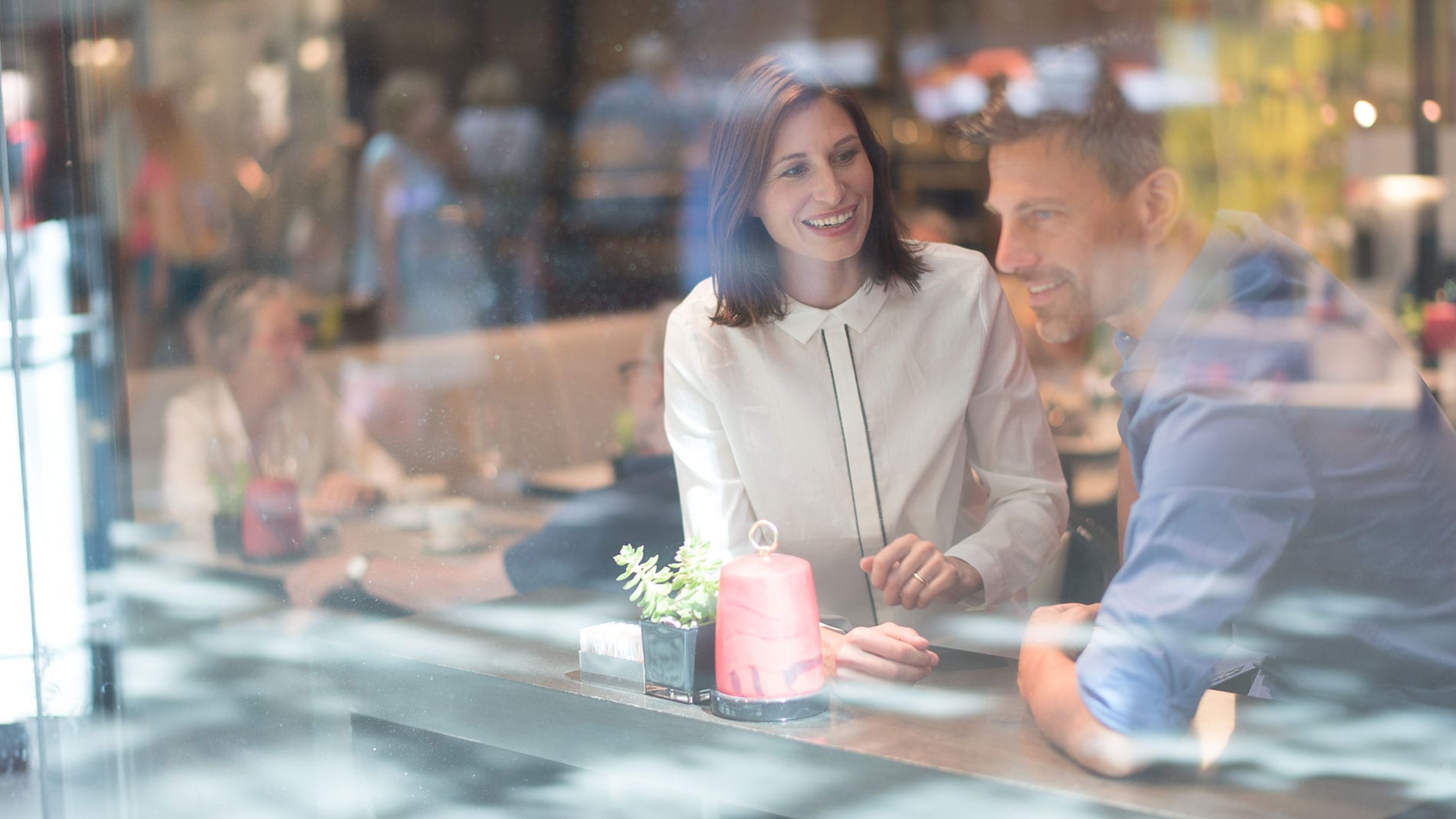 News
News 05/06/2022
Munich & the Kunsthalle in a floral frenzy. Join in!
"Flowers Forever. Flowers in Art and Culture" is the title of one of the next exhibitions at the Kunsthalle München, from 3 February to 9 July 2023. That's still a while away, but the Kunsthalle is already looking for your help. Because: You can join in and indirectly help to design a room of the exhibition.
Become part of the "Flowers Forever" exhibition
For one of the highlights of the exhibition, the large installation "Flower Floor" by British artist Rebecca Louise Law, 200,000 dried flowers are needed – and all inhabitants of Munich are invited to become part of this large community project!
Here's how it works:
1) Collect fresh flowers.
2) Dry the flowers for three to four weeks.
3) Hand them in at the Kunsthalle München from 25 March until autumn 2022.
More information and tips on the flower campaign can be found here on the website of the Kunsthalle München. There you will find information on what you should bear in mind when drying the flowers, which flowers are particularly suitable and when and where you can hand in the flowers. You will also find a short description of the artist Rebecca Louise Law.
@bluetenrauschmuc is also on Instagram.
Flower Power Festival Munich 2023
By the way, the exhibition and the action are part of a wonderful festival that will take place all over Munich from 3 February to 7 October 2023: the Flower Power Festival Munich 2023.
Munich's cultural center Gasteig, Kunsthalle München, the Botanical Garden and BIOTOPIA, the Bavarian Museum of Natural History, are jointly creating this event around the flower. After the nationally sensational Faust Festival 2018, which won the European Cultural Brands Award 2018, this is to be the second major event in the Bavarian capital.
The FÜNF HÖFE will of course also be part of the festival.
But we'll tell you more about it another time …
Here on our news page, as well as on Facebook and Instagram, you will always be kept up to date.
All information about the Flower Power Festival can be found here.
And there is also an Instagram channel of the festival: @flowerpowermuc