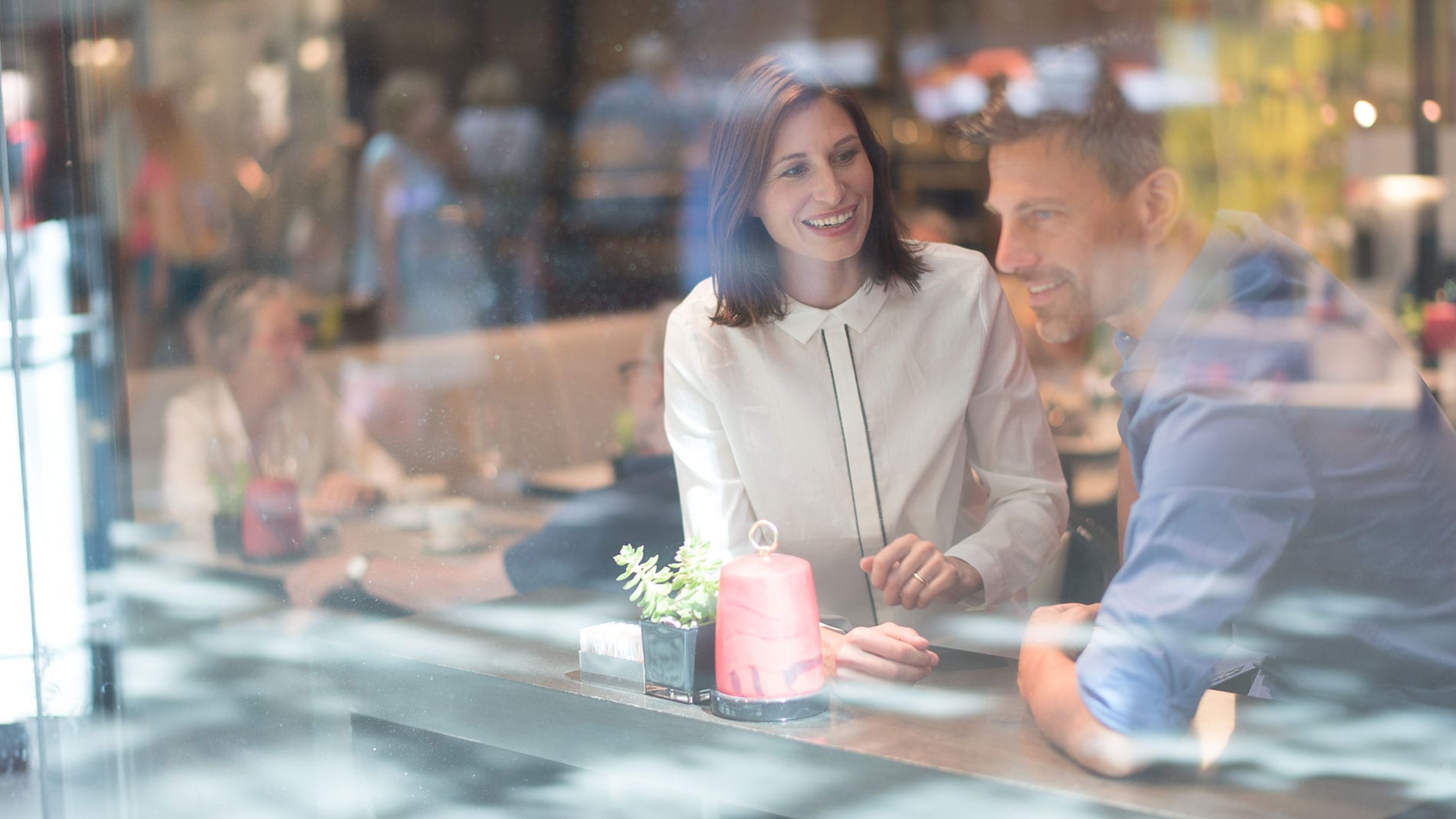 News
News 11/02/2022
New partner of the FÜNF HÖFE: the Riem horse racing racecourse
Do you love horses? Do you love excitement? Beautiful days out in the fresh air – even in autumn? Do you enjoy betting? Then you might be happy about our new cooperation with the Münchner Rennverein e. V. of the Riem horse racing racecourse.
Why do we fit together so well? The Riem horse racing racecourse was founded in 1865 and has been the only horse racing racecourse in Bavaria since 1897. It is also home to Germany's second-largest training facility on a total area of almost 100 hectares. The FÜNF HÖFE may not be as old or as large, but they are also something special in Munich and the surrounding area. Their architecture and architectural art alone are outstanding. And many of our brand shops are unique in whole Munich, Bavaria or the whole of Germany. We are very happy about this new cooperation and everything that will develop from it.
Sunday, 06.11.2022 Grand Allianz Prize of Bavaria
Our first joint campaign took place on Sunday, 06.11.2022 for the Allianz Grand Prix of Bavaria Group I at the Riem racecourse. What are Group I races? They are like the Champions League of horse racing in Europe. The best of the best start in these races!
FÜNF HÖFE were at the racecourse on this day with a promotion stand and a wheel of fortune. There were beautiful key rings for horse fans, nut snacks, artistic notebooks and as the main prizes: FÜNF HÖFE shopping vouchers worth 30 euros each. 
The seventh race of the day was even sponsored by FÜNF HÖFE.