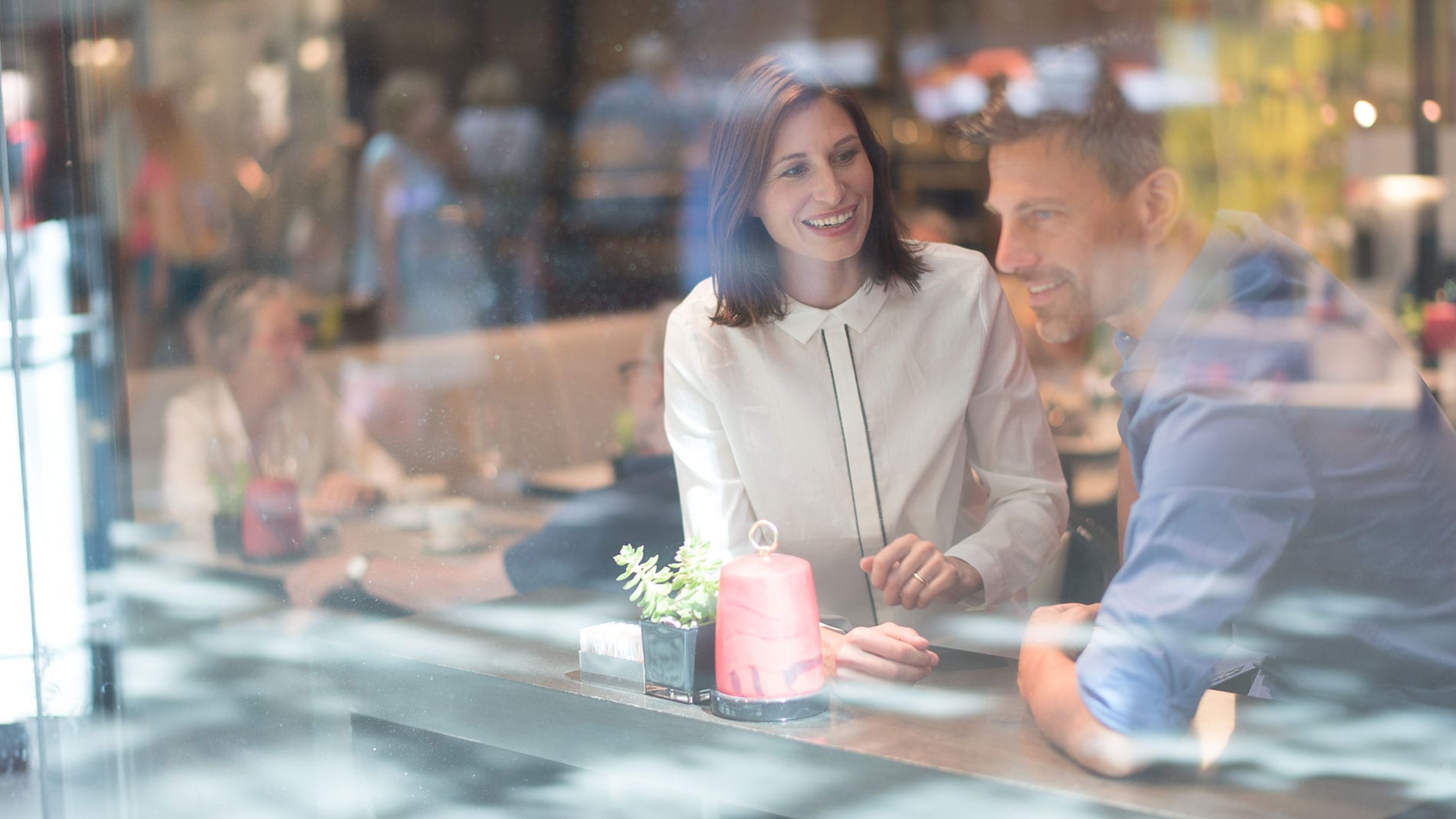 News
News 10/15/2021
New store: YellowKorner Gallery for Photography & Art
FÜNF HÖFE has a new highlight: a YellowKorner gallery at the Maffeihof that will make the hearts of art and photography lovers beat faster.
"The gallery for a new generation of collectors" is what YellowKorner calls itself.
YellowKorner galleries exhibit and sell fine art photographs by more than 250 artists, in limited editions and with certificates of authenticity. YellowKorner promotes the talents of yesterday, today and tomorrow. The concept is based on a simple equation: increase the number of copies of art photographs, thereby making them available to as many art lovers and collectors as possible. This also makes affordable prices possible.
Limited and affordable at the same time
Under the control of the artist, the prints made in professional laboratories are numbered and provided with a certificate of authenticity. In consultation with the photographer, a photograph may be available in one or more formats. Each format has its own limits on the number of prints, so with each photograph you buy a limited, numbered edition of 50, 100, 200, 500 or 5,000 copies.
Young talents and great photographers
YellowKorner presents talents from various fields of photography. The only constant: artistic excellence. Thus, contemporary artists can be found alongside the biggest names in photography.
The collections are divided into various themes such as Fashion, Cities & Landscapes, Dream & Creation, Sports & Technology, Travel, Nature and Celebrities & History.
Come and see … the YellowKorner team is looking forward to having you there.