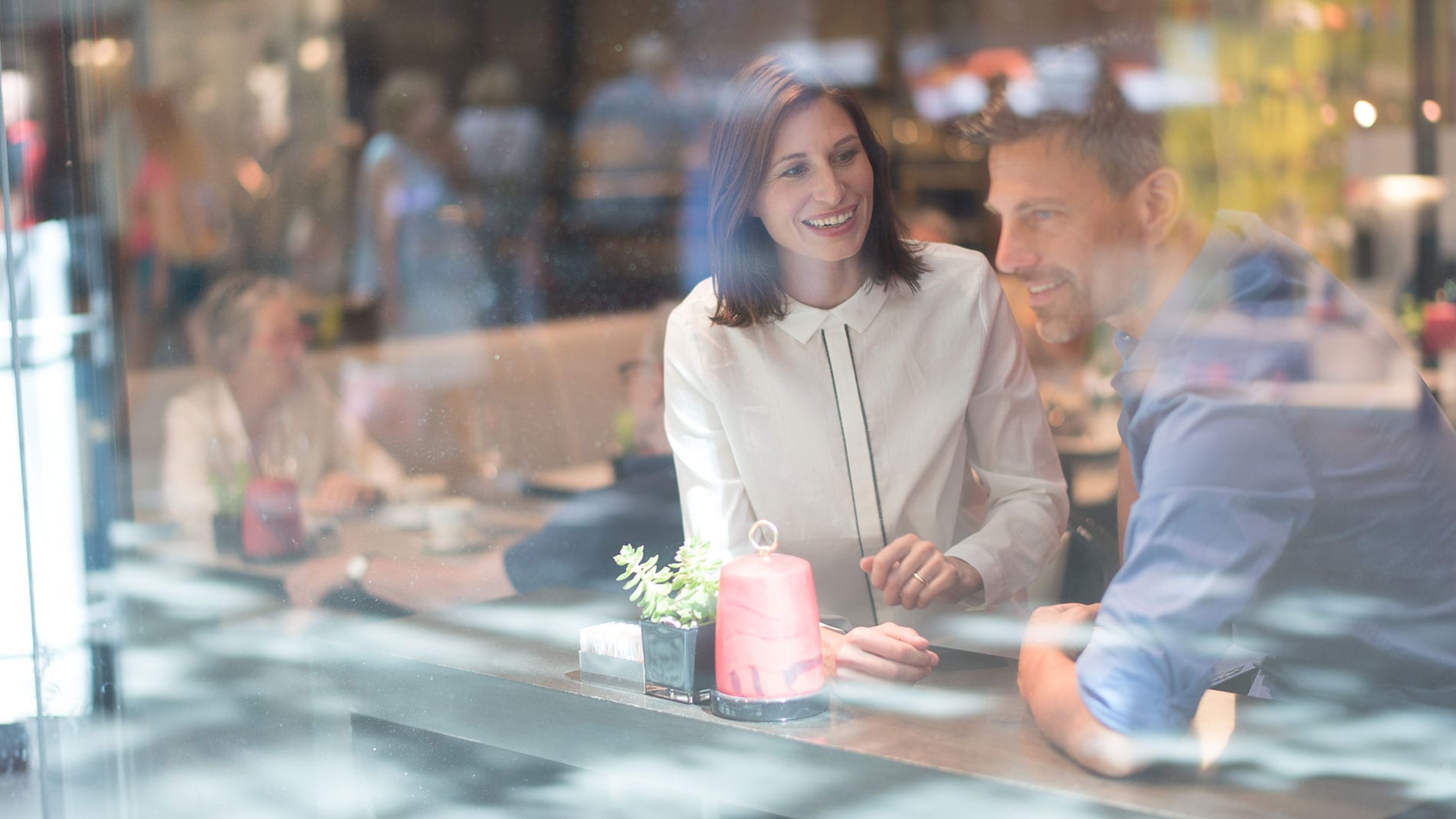 News
News 07/13/2021
Opening in August: Luis Trenker flagship store
We are very excited about a new, top-class member of the FÜNF HÖFE fashion world: in mid-August, the stylish, alpine South Tyrolean fashion label Luis Trenker will open its Munich flagship store at FÜNF HÖFE's Viscardihof in. Luis Trenker, who gave his name to the cool South Tyrolean fashion brand, was a mountaineer, director, novelist and film star. And he was an extraordinary, dazzling and multifaceted personality. And so is the fashion brand: unique and unmistakable, classic as well as extravagant, but always colourful and different. In short: an Alpine original.
Alpine charm and adventure
The labe Luis Trenker was founded in 1995 in Bolzano. Luis Trenker makes fashion for women who go their own way, fashion that dresses the body and shapes the soul and fashion for men who embrace adventure, individuality and true values. Innovative ideas are combined with traditional craftsmanship. The collections are almost exclusively made in the EU, 70 percent in Italy. The ethical standards are just as high as the aesthetic ones. The label uses the finest fabrics, leather and a lot of passion. The love for the special, the courage for the extraordinary and the desire for adventure inspire the collections. Luis Trenker combines alpine charm and southern temperament with a touch of Great Britain, tradition and modern lifestyle – from the Alps to the whole world. And also to us in Munich. Luis Trenker has everything you can think of in terms of clothing and accessories for men and women: From shoes and socks to trousers, skirts, dresses, shirts, polos and shirts, hoodies, sweatshirts and pullovers, waistcoats, jackets and coats to eye- catchers such as belts, scarves, caps and hats. And there are always capsule collections dedicated to a special theme: ski collections have already been part of the Luis Trenker product range and currently, in keeping with Munich, there is a Trachten capsule in collaboration with GottseiDank.
Luis Trenker's brand ambassador: Thomas Gottschalk
If you've already seen the large-format photos on the window displays in our FÜNF HÖFE store, you've probably noticed it too: Luis Trenker's brand ambassador since 2020 is Thomas Gottschalk, who has been an avowed fan of the label for 20 years. And not only of the fashion brand: "Luis Trenker was an idol of my childhood," he says. In the 1970s, Thomas Gottschalk applied to the SWR talent show with a parody of the South Tyrolean original. And when he discovered the new fashion brand in the 1990s, he was naturally curious. A friendship developed with Luis Trenker's founder Michi Klemera, he liked the fashion incredibly well from the start – and so the "job" as brand ambassador was a logical consequence at some point. Luis Trenker has been inspiring people for more than 25 years now, and the forecast for 2021: Luis Trenker will once again completely reinterpret the modern alpine lifestyle with a lot of creativity. ​The new flagship store in the Viscardihof of FÜNF HÖFE Munich will open in mid- August. We are so looking forward to it!​