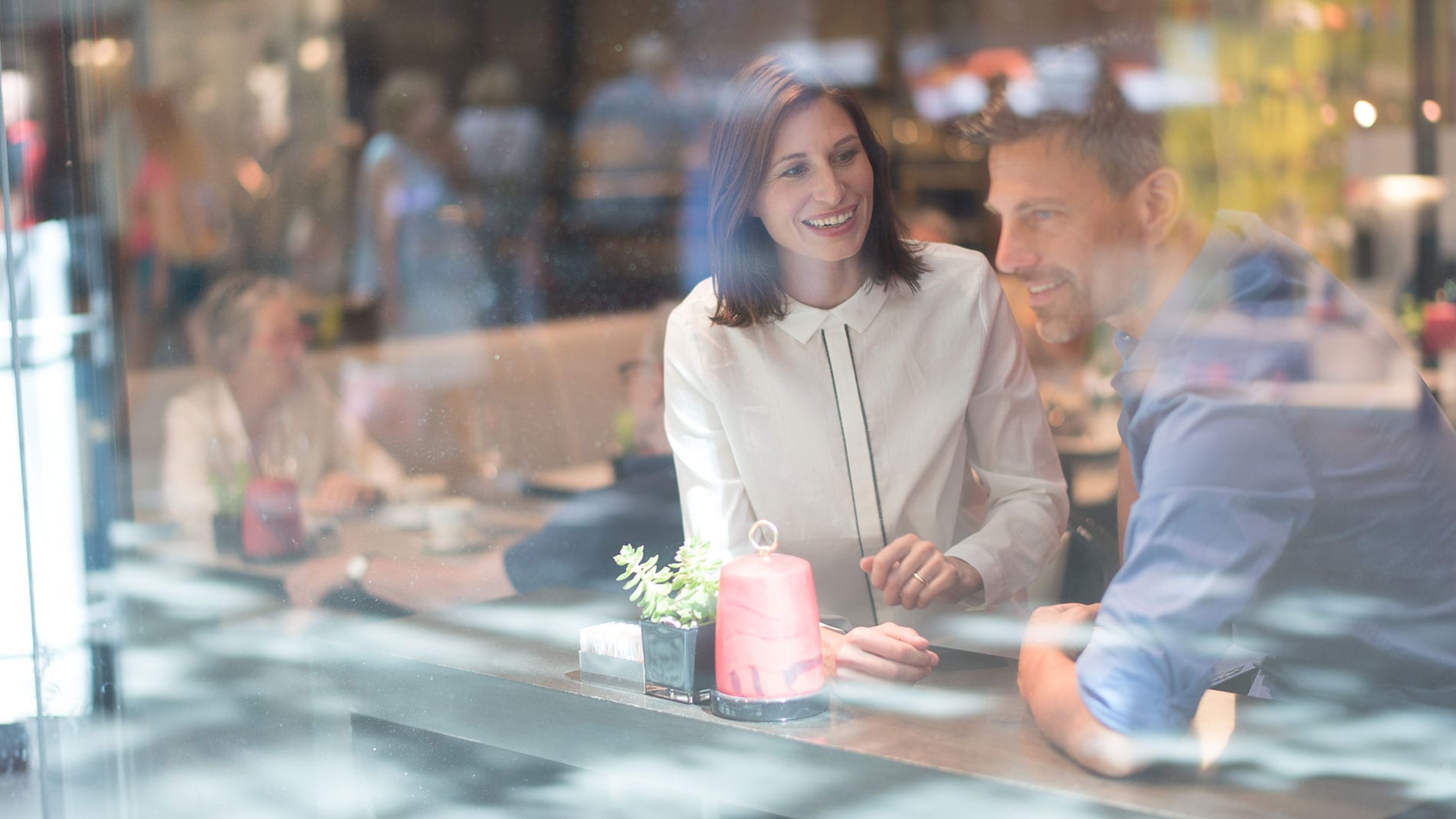 News
News 05/06/2022
Out now: the FÜNF HÖFE spring magazine
"Carpe Diem"! That means "Pick up the day" – or more freely translated: "Enjoy the moment"! This old Latin wisdom is the motto of our current FÜNF HÖFE magazine "Spring Awakening 2022".
The new FÜNF HÖFE spring magazine inspires you with the latest trends in fashion, lifestyle & indulgence – with beautiful products and ideas from the stores and restaurants of FÜNF HÖFE: dresses and skirts, jackets, shirts, shoes and bags from the current spring collections of our international premium brands, beautiful things for the home, for travel or for social evenings, fine jewellery, modern art and delicious treats.
You can now get the FÜNF HÖFE spring magazine now, in all out stores, bars and restaurants.
Aren't you coming to the FÜNF HÖFE right now? Then you can also leaf through the magazine online with one click here.
And don't forget: At FÜNF HÖFE you can enjoy something special! Because 40 of our approximately 60 stores, bars & restaurants are unique in all of Munich.
We look forward to seeing you!