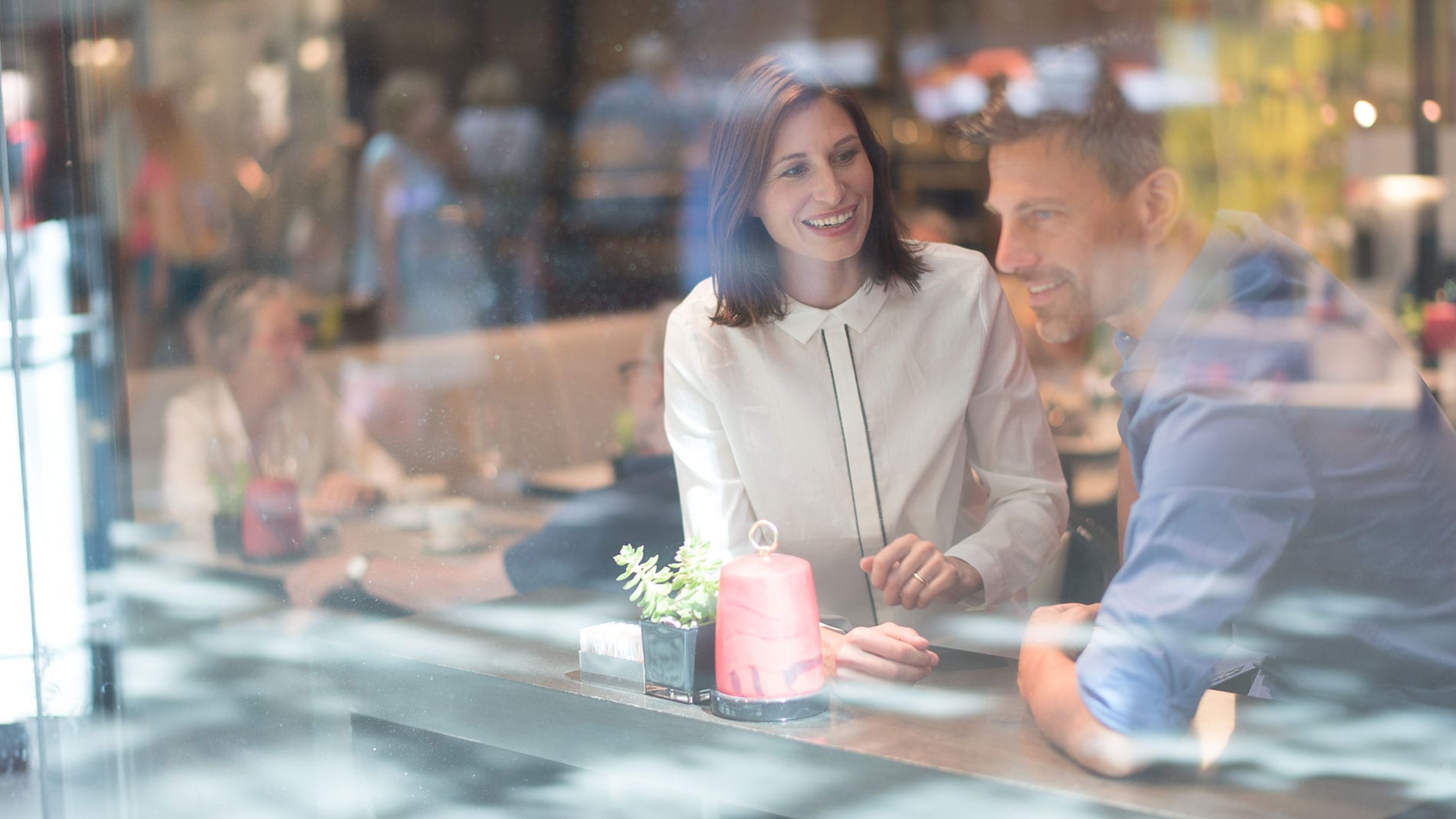 News
News 04/06/2022
Saturday, 9.4, 10am-6pm Charity flower sale
Peace and joy
Do you know the tradition of decorating your home with palm bouquets on Palm Sunday? According to old Christian tradition, every year on Palm Sunday people bring the so-called palm bouquets or palm bushes – tied from palm catkin and other branches, decorated with colourful ribbons – to church for blessing and then hang them up at home as a symbol of peace.
Saturday, 9.4.2022, 1 to 6 p.m.: Charity flower sale
Here at FÜNF HÖFE, the palm bouquets – and other Easter flower arrangements – will not only be a symbol of peace, they should also bring a smile to the faces of many children and adults. Because: A charity campaign for the benefit of KlinikClowns Bayern e.V. awaits you on our Plaza.
Florist Jasmyn Siebenhofer from BLUMENSTIL will be waiting for you on Saturday from 10 a.m. to 6 p.m. (while stocks last) at her stand on the Plaza with wonderful palm bouquets, Easter bouquets, floral Easter wreaths and sweet Easter accessories.
Give yourself a gift of beautiful Easter decorations and give a smile to sick people. Because: For every sold arrangement we donate 5 euros to Klinik Clowns Bayern e.V.
Give the gift of laughter – the KlinikClowns
"Give a laugh" is the motto of KlinikClowns Bayern e.V. Since 1998, the association has been conducting regular "rounds" of professional clowns in Bavarian children's hospitals and retirement homes.
More informations about Klinik Clowns Bayern e.V.
More informations about Jasmyn Siebenhofer BLUMENSTIL you can find here on her website.