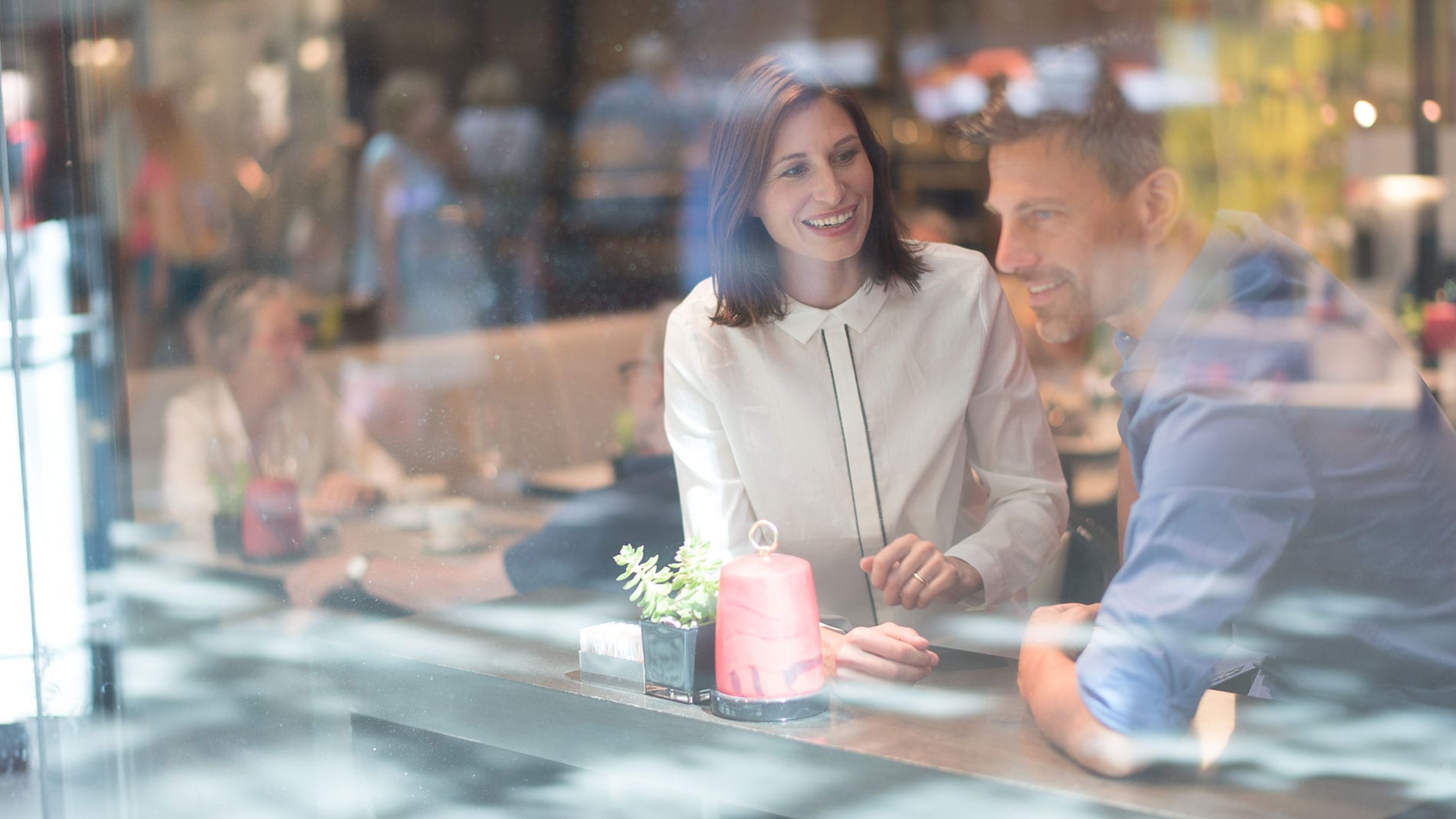 News
News 04/05/2022
Saturday, 9.4.2022, 1-6 p.m. Great Easter Egg Hunt
Easter is coming soon! But since the Easter Bunny is always sooo busy on Easter Sunday, we were able to get an appointment with him a week before Easter.
Saturday, 9.4, 1 – 6 pm
Big Easter Egg Hunt at FÜNF HÖFE
Around 200 colourful decorative Easter eggs with a sweet surprise inside and a lottery ticket will be hidden in many stores and restaurants of the FÜNF HÖFE on Saturday, 9 April. In which stores? Just look for the floor stickers in front of the entrances. They show you in which shops, bars & restaurants the pretty eggs are hidden.
What do you have to do to take part?
It's very simple: go on the hunt in the stores and restaurants and bring the decorative egg you have found with the ticket number card to our campaign counter on the Plaza. Here you can exchange your ticket for an instant prize on the same day until 6 p.m.*.
Every ticket wins! You can win FÜNF HÖFE shopping vouchers and Easter surprises worth a total of 3,000 euros!
So come along and join in the search! We look forward to seeing you!
Also on Saturday, 9.4: Charity flower sale
You can then hang the beautiful decorative egg itself on your Easter bouquet at home. Don't have one yet? How convenient that on Saturday, 9.4. there will also be an Easter charity flower sale on our Plaza. Come and see us!
Read more about it in our News.
*A maximum of one prize can be given out per person.