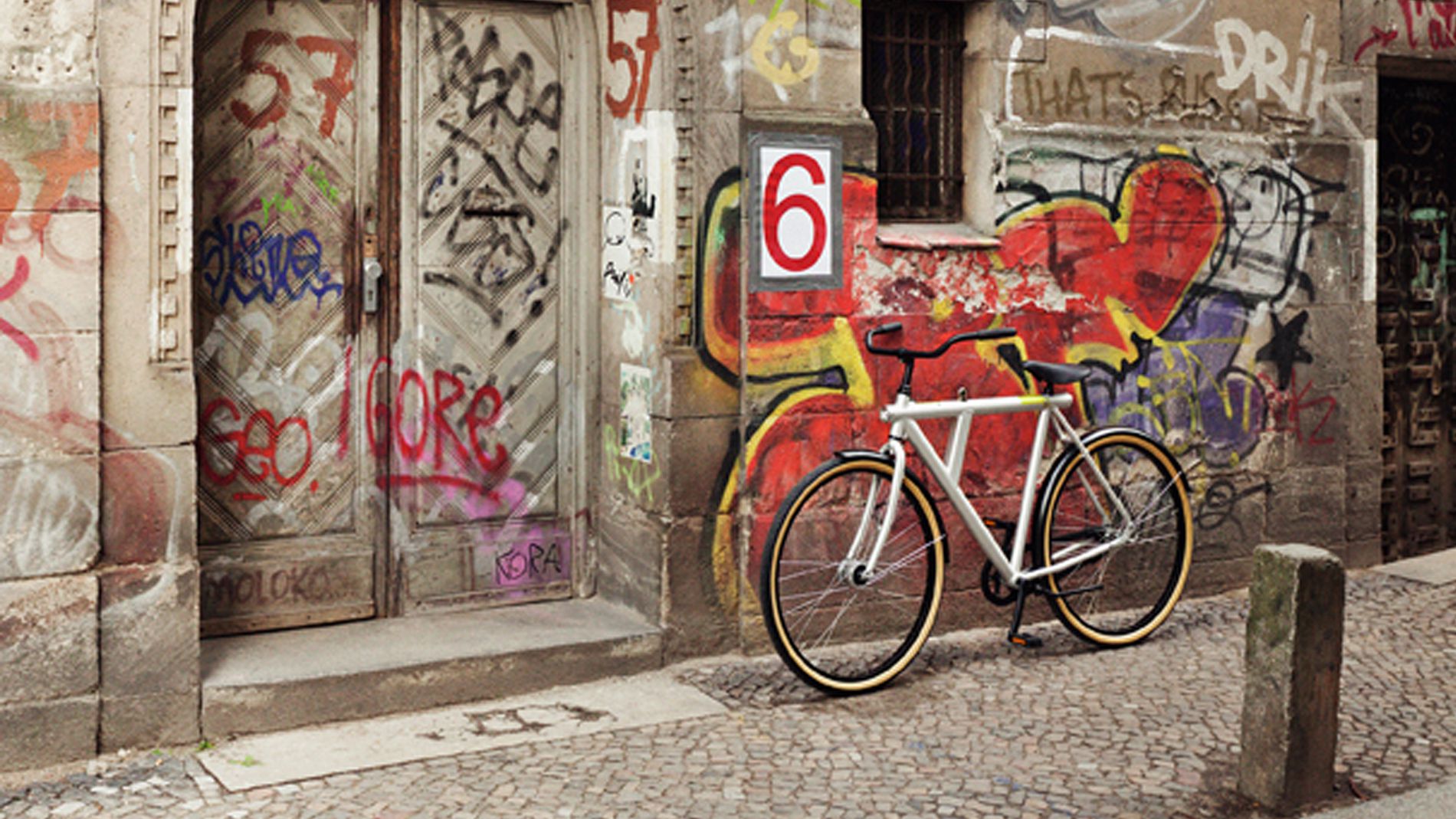 Magazin Munich
Magazin Munich at CityQuartier FÜNF HÖFE offers a comprehensive selection of high-quality furniture and design products for indoors, outdoors and on the move – products for furnishing living and working spaces with armchairs and sofas, beds, tables, shelves and chests of drawers, lighting, textiles, household supplies and kitchen accessories. You can take a lot of things with you directly – and if not – in the case of larger pieces or if you don't have the appropriate means of transport – you can simply have your selection delivered to the desired destination. Fast, reliable and uncomplicated, almost everything directly from our own warehouse, free shipping for orders over 100 €.
Magazin in Munich: selected, unique, tangible furniture
Home furniture, accessories, household appliances and kitchen accessories from Magazin stand for the highest quality – both in terms of design and physics. The competent team presents the products with a keen sense for the customer and his or her wishes and preferences. With this high standard, Magazin Munich fits perfectly into the environment of FÜNF HÖFE.
Customers can find many products in the range exclusively here, including the so-called
M products – developed by Magazin in collaboration with designers and produced in-house. In addition to the catalogue range, there are numerous other items from renowned manufacturers: furniture from Moormann and Hay, shelves and wardrobe systems from Montana, bags from Freitag and lamps from Flos, Luceplan, Foscarini and Ingo Maurer.
Shelves, cupboards, tables – how it all began
It all started with an idea that was revolutionary at the time. In 1971, Magazin began to repurpose products from the industrial and working worlds for the living area and everyday life. One had had nothing to do with the other before, but suddenly it was a matter of course to surround oneself with steel storage shelving and glass from the catering industry in one's own four walls.
Today, Magazin sees its task as sifting through the sheer endless supply on the furniture market. It takes a close look, selects and presents products with a high utility value – in the best quality, with high-quality workmanship, made of tried-and-tested or innovative materials. Moreover, Magazin moves away from short-lived fashions: The design pieces from Magazin Munich should accompany customers and users for many years.
At irregular intervals, Magazin Munich also hosts lectures. A designer, furniture manufacturer or author as a guest – the lecture evenings are top-class and popular. You can always find information about upcoming events on the Facebook pages of Magazin and FÜNF HÖFE.
Would you like to see more interior design at FÜNF HÖFE? Please follow this link.
FÜNF HÖFE
Kardinal-Faulhaber-Str. 11 / Prannerpassage
80333 München
Residential furniture and stationery
Ground floor
Mon-Fri 10:00 am - 07:00 pm
Sat 10:00 am - 06:00 pm

Map
Map view:
2D

3D