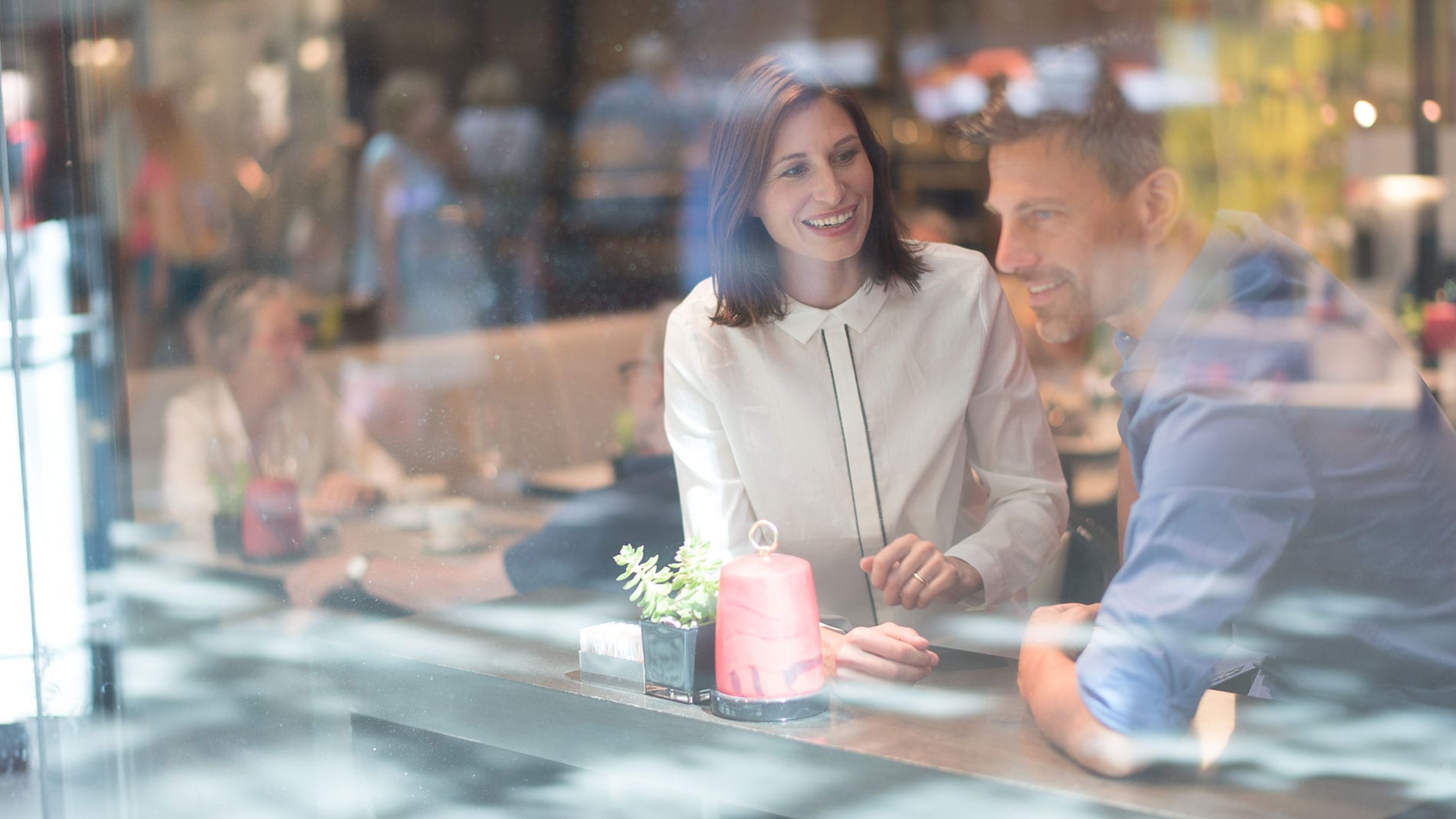 News
News 08/18/2022
The Hanging Gardens of FÜNF HÖFE
Anyone who enters the Salvator Passage of FÜNF HÖFE is usually immediately enchanted by the sight of our Hanging Gardens. They are the most photographed motif of FÜNF HÖFE – and until today the largest indoor plant installation of this kind in the whole world.
That is why we would like to tell you some interesting facts about this beautiful and extraordinary plant installation.
The Hanging Gardens, which grow year-round and evergreen from the ceiling of the 90 meter long Salvator Passage downwards, have already existed since the opening of FÜNF HÖFE in 2003. The installation was conceived by the Düsseldorf artist Tita Giese. On the 3rd floor, a highly complex "greenhouse" was specially planned and realized for this purpose.
Climbing plants become hanging plants
Here, about 160 large plant pots stand at a height of 14 meters, securely fastened to a lattice floor made of cast iron slats. The plants are watered automatically. In addition, gardeners from Planter's Punch are on site three times a week in the evenings after closing time to check on the plants, care for them and maintain the facility.

If you take a closer look, you'll see that not all the vines and leaves look the same. That's because there are four different types of plants growing here. In the process, nature is being tricked a bit: They are actually climbing plants, not hanging plants. For years they grow and thrive in a Dutch greenhouse until they are big and robust enough to move to FÜNF HÖFE. The shoots are then about ten to twelve meters long.

Once a year, the plants that are no longer beautiful are replaced: For this purpose, new plants are transported from Holland, carried upstairs through the stairwell and carefully unpacked. There they are inserted and each shoot is threaded individually from above through the cast aluminum slats until it dangles prettily downwards.
Intensive care, light & air
A special challenge for the plants: In winter, temperatures in the passage sometimes drop to 5 degrees, while in summer, very high temperatures prevail on the 3rd floor under the glass roof. Only thanks to selected plant species and special care all year round can this unique microcosm of the Hanging Gardens be maintained in this way.

For example, to ensure that not only the plant part in the pots gets light, but also the long shoots, the light fixtures hanging from the ceiling, which also illuminate the Salvator Passage, are special UV plant lights. And to ensure that the plants not only get enough light but also air, a major cleaning campaign takes place about twice a year: Five to six gardeners then work for two nights on lifting platforms to clean every single leaf by hand.

Exciting, isn't it? Maybe you'll marvel at the Hanging Gardens even more next time. We look forward to your visit!