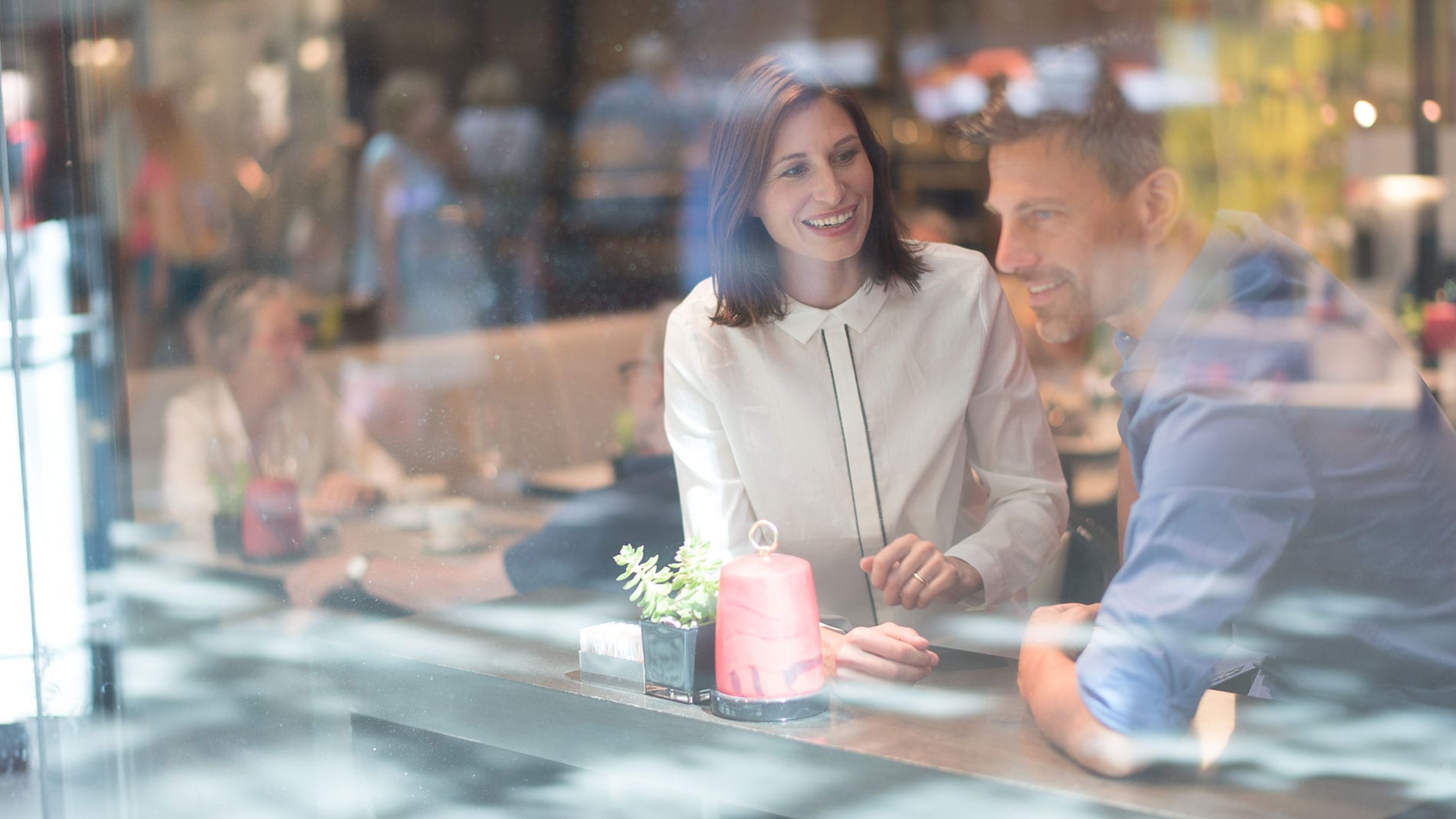 News
News 11/23/2019
The perfect gift idea
You don't have enough time to stroll through stores and look for the perfect gift? Are you clueless – or indecisive on what you could give your loved ones?
Our perfect gift idea for you:
A voucher for special moments – at the FÜNF HÖFE.
The FÜNF HÖFE shopping voucher can be issued with an amount of your choice and can be redeemed at every store in the FÜNF HÖFE*.
This means: You will give free choice in more than 60 brand stores, bars and restaurants!
The shopping vouchers are available every Saturday in December on our Plaza at the FÜNF HÖFE – and all year round from Monday to Friday at the FÜNF HÖFE Centre Management, Theatinerstr. 15 (entrance between Kaimug and Luisa Cerano).
By the Way: Did you know that you will find more than 35 of our stores – international fashion labels as well as unique Munich stores with centuries of tradition – and restaurants throughout Munich only here? Some of the stores, even in a larger radius – or even in all of Germany – can only be found here.
*Exceptions are the medical practices and offices of the FÜNF HÖFE.