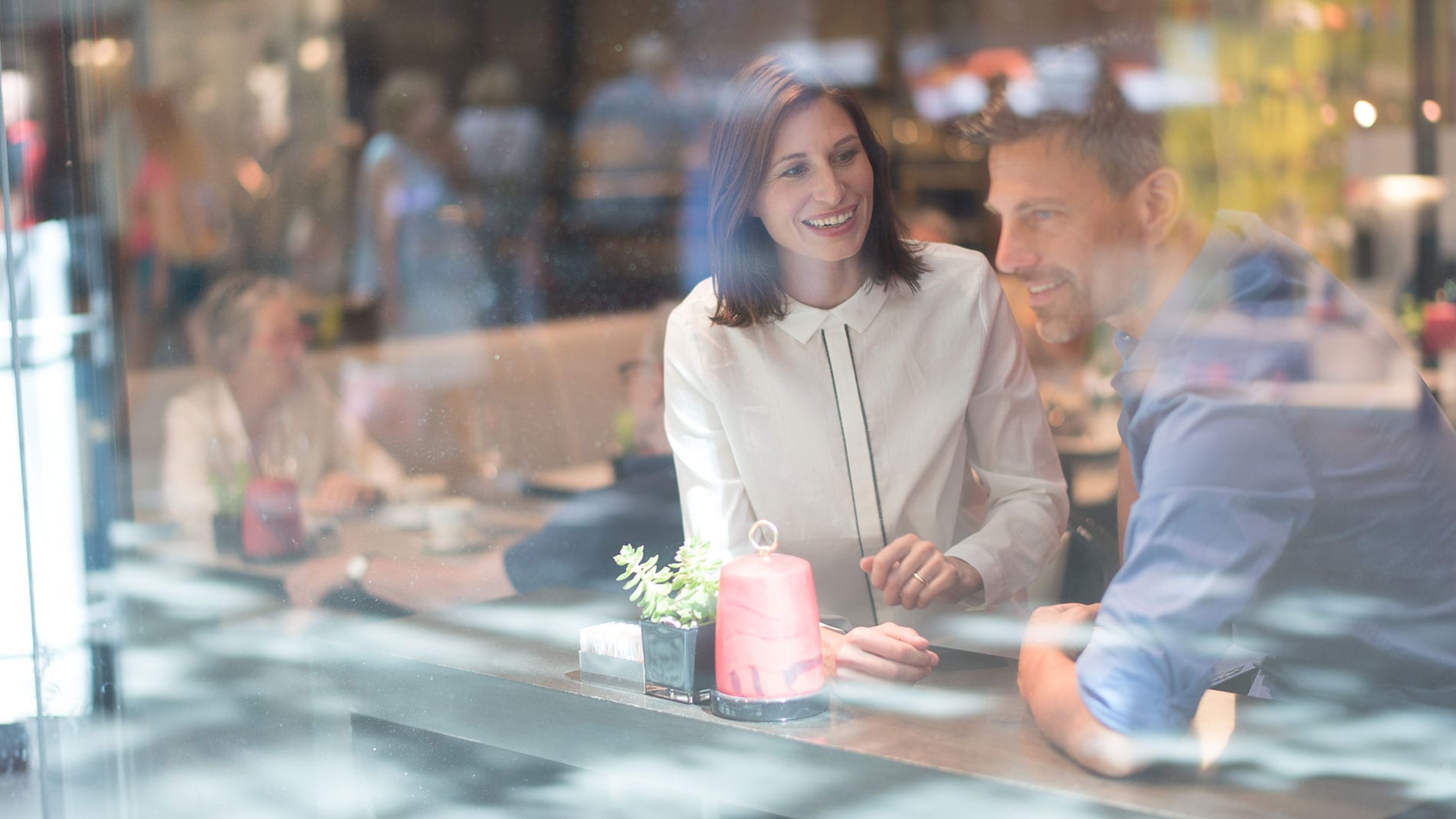 News
News 11/06/2023
10 + 11 November: MARKTPLATZ in MAGAZIN
Creative stations, attractive offers: The MARKTPLATZ is the new event format at MAGAZIN in the FÜNF HÖFE. At various stations, visitors can experience the selected MAGAZIN range and the brands of co-operation partners – for example in the form of workshops, exhibitions, product presentations and culinary delights.
Invitation to the first Munich MARKTPLATZ at MAGAZIN
Design your own FREITAG Two-Tone Pouch, try the potatoes from Caspar Plautz or talk to Stephan Irion about his unusual storage system.
When?
Friday, 10 November from 2 to 8 pm
Saturday, 11 November from 10 am to 8 pm


MARKTPLATZ stations:
– 10% off the CONTAINER DS range
– Make a F-ake with FREITAG
– Potatoes from Caspar Plautz
– Music by DJ Moritz Butschek
– Experience the label hey hey Studios on site
– Give the gift of terrorists of beauty
– 20% off selected Montana products
– WE2LOVEWINE
– In conversation with IRION
– Exhibition: 41.5 years of Moormann

MAGAZIN is looking forward to your visit!