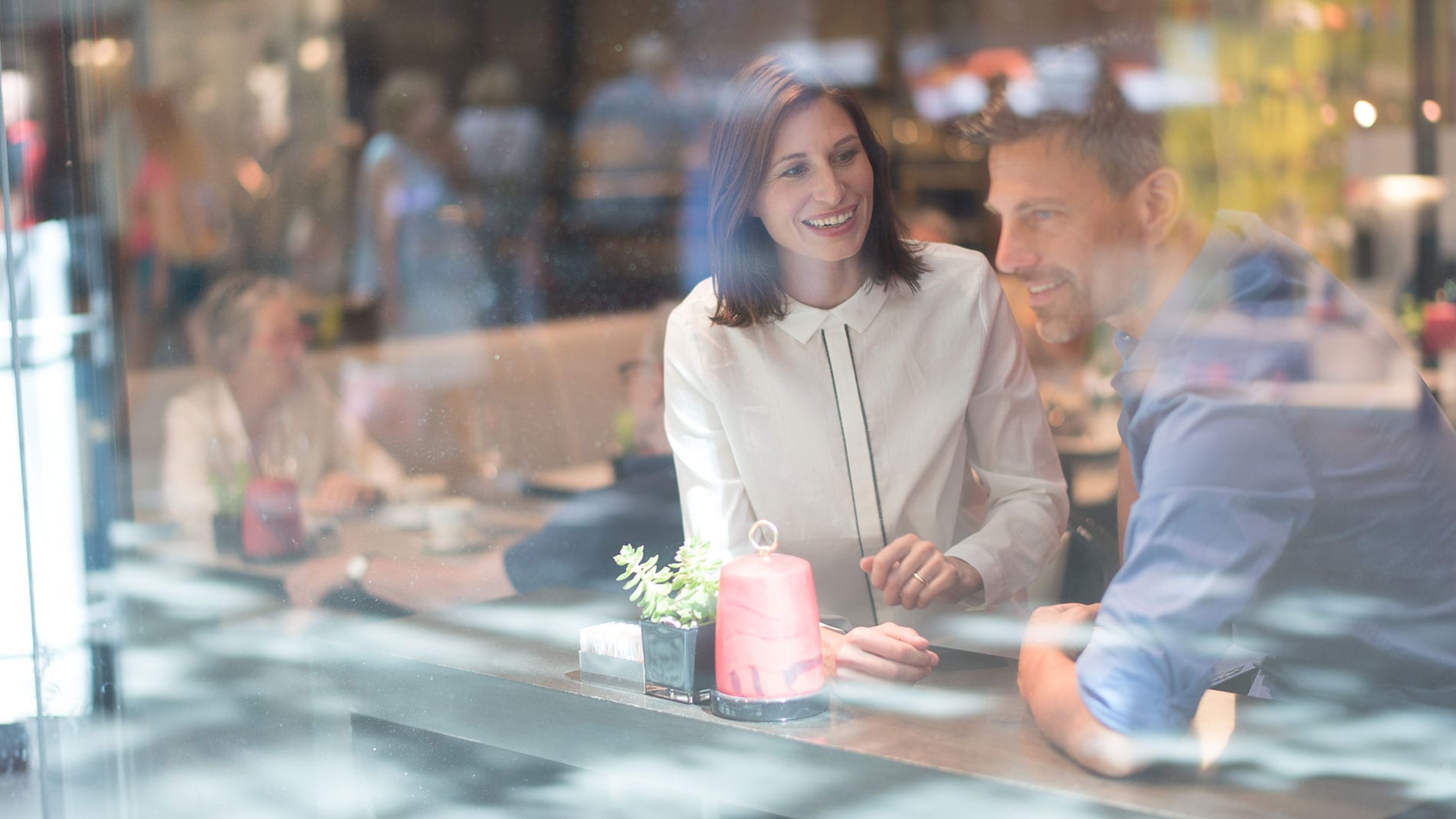 News
News 10/11/2023
150 Years of Niessing: Exclusive Exhibition
Come with us on a jewellery journey through time! In its anniversary year, Niessing opens its archives and provides unique insights into the work of its designers and goldsmiths. In the exclusive exhibition, you can experience a journey through 150 years of Niessing design: From 23.10. – 03.11.2023 in the Niessing Store at FÜNF HÖFE.
The big anniversary year 2023 at Niessing
Celebrate with us and look forward to impressive new designs and a unique, historic Niessing Color in the Niessing anniversary year. Some of the historic jewellery icons, such as the Niessing Setario, have been completely reinterpreted in the anniversary year – combining the traditional manufacturing techniques of earlier generations with modern high-tech processes.
Experience Niessing in a completely new way – and discover unique pieces of Niessing jewellery that perfectly underline your personality.
The team at the Niessing Store at Maffeihof is looking forward to your visit to the exclusive exhibition from 23.10. – 03.11.2023 during regular store opening hours: Monday to Friday between 10am – 7pm & on Saturday from 10am – 6pm. You can also find out more about the big Niessing anniversary here.