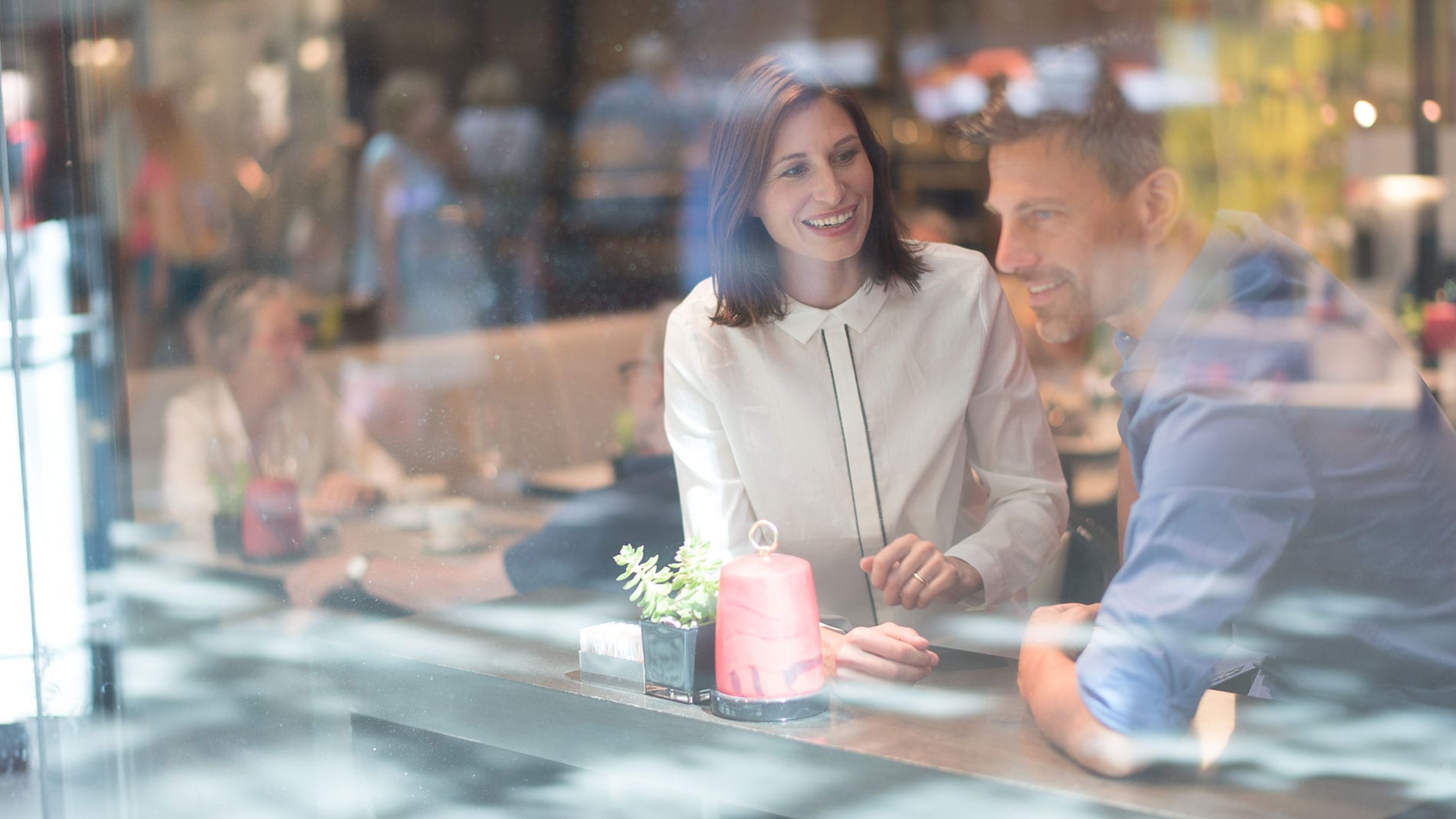 News
News 04/04/2023
150 years of Niessing
With a flaming heart, Niessing has been making jewellery for life's most beautiful and exciting moments for 150 years – as unique as you are! Niessing jewellery will accompany you and your loved ones for a lifetime.
PRECIOUS SYMBOLS FOR THE GREATEST DEVOTION
The roots of the company go back a long way. In the early days, the name Niessing stood for nun's rings and devotional objects, for jewellery as a sign of the greatest devotion. To this day, handmade Niessing wedding rings are also the most beautiful symbols of love, loyalty and eternal commitment.
NIESSING AND BAUHAUS ARCHITECTURE
In the 1970s, the foundations were laid for the Niessing design philosophy. The inspiration: natural phenomena and the sensual minimalism of Bauhaus architecture. Traditional craftsmanship, high-tech innovations and visionary design are inseparably linked at the Niessing Manufactory. Breaking rules, breaking new ground and opening closed doors – these are the maxims. And: less is more. For more than 40 years, the Niessing Spannring® has been proving this beautifully.
MULTIPLE AWARD-WINNING MASTERPIECES
Not only this icon of jewellery design, but also many other Niessing designs have achieved international recognition and received design awards. Niessing jewellery pieces have rightly earned their status as museum pieces: they are innovative and timelessly modern.
CLOSE TO HOME AND SUSTAINABLE
To this day, every single piece of Niessing jewellery is made in the company's own manufactory in Vreden. Niessing is at home in Münsterland – and at home in the world. A sense of belonging to one's homeland is just as inseparable from the company's culture as the desire for sustainability. Raw materials that are obtained in a way that conserves resources, techniques that have only a minimal impact on the environment, and the passion of the employees – this is the basis of every single piece of Niessing jewellery.
EXPERIENCE NIESSING IN A WHOLE NEW WAY IN THE ANNIVERSARY YEAR
Celebrate with us and look forward to impressive new designs and a unique, historic Niessing Color in the Niessing anniversary year. In an exclusive exhibition, Niessing will take you on a journey through 150 years of Niessing design. Some of the jewellery icons have been interpreted and will be offered exclusively in the anniversary year 2023.
Experience Niessing in a completely new way – and discover unique pieces of Niessing jewellery that perfectly underline your personality. Just visit our Niessing Store in the Maffeihof and let yourself be inspired.
And here is a Virtual Experience Tour of the Niessing Manufactory