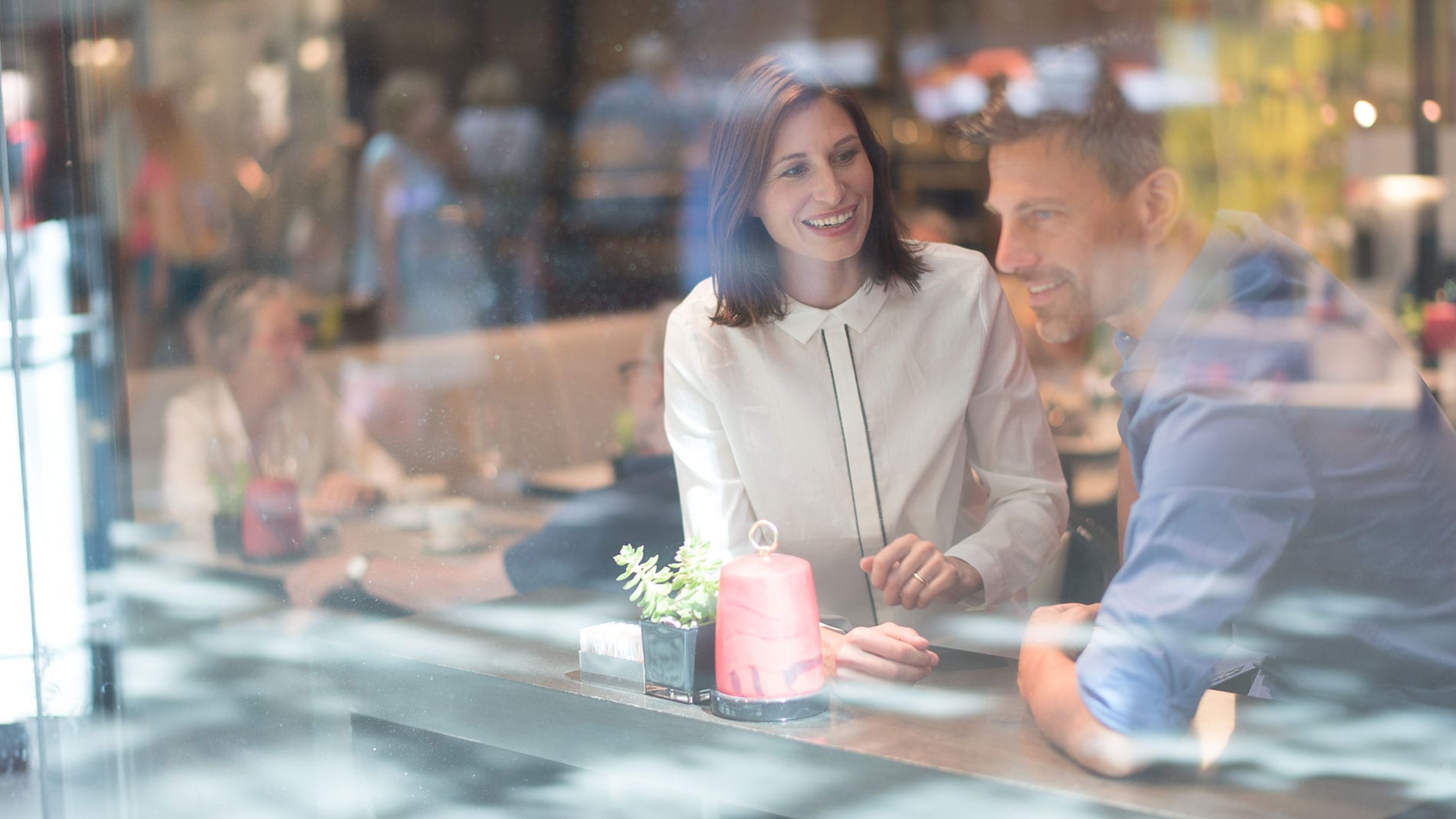 News
News 04/28/2023
SUSHI TOMO at Maffeihof
Do you know Sushi Tomo, the sushi bar in our Kaimug under the Hanging Gardens? Many of our visitors love the unique sushi creations of the small sushi counter. To take away as well as to enjoy in the restaurant.
Sushi Tomo since 18 April in the Maffeihof
And because the creations are so popular, Sushi Tomo got more space at FÜNF HÖFE: since 18 April, Sushi Tomo opened its own restaurant in our Maffeihof!
Between OSKA and Nicole Mohrmann, you can then enjoy sushi and more in the modern Japanese ambience of the restaurant or outdoors in the Maffeihof.
Of course, all dishes are still available to take away.
Quality and freshness – traditional and newly created
Sushi Tomo offers traditional Japanese sushi as well as funky and hip modern sushi creations. All creations are prepared daily on site from fresh, high-quality ingredients.
Come by, let us serve you and enjoy! The Sushi Tomo team is looking forward to seeing you!