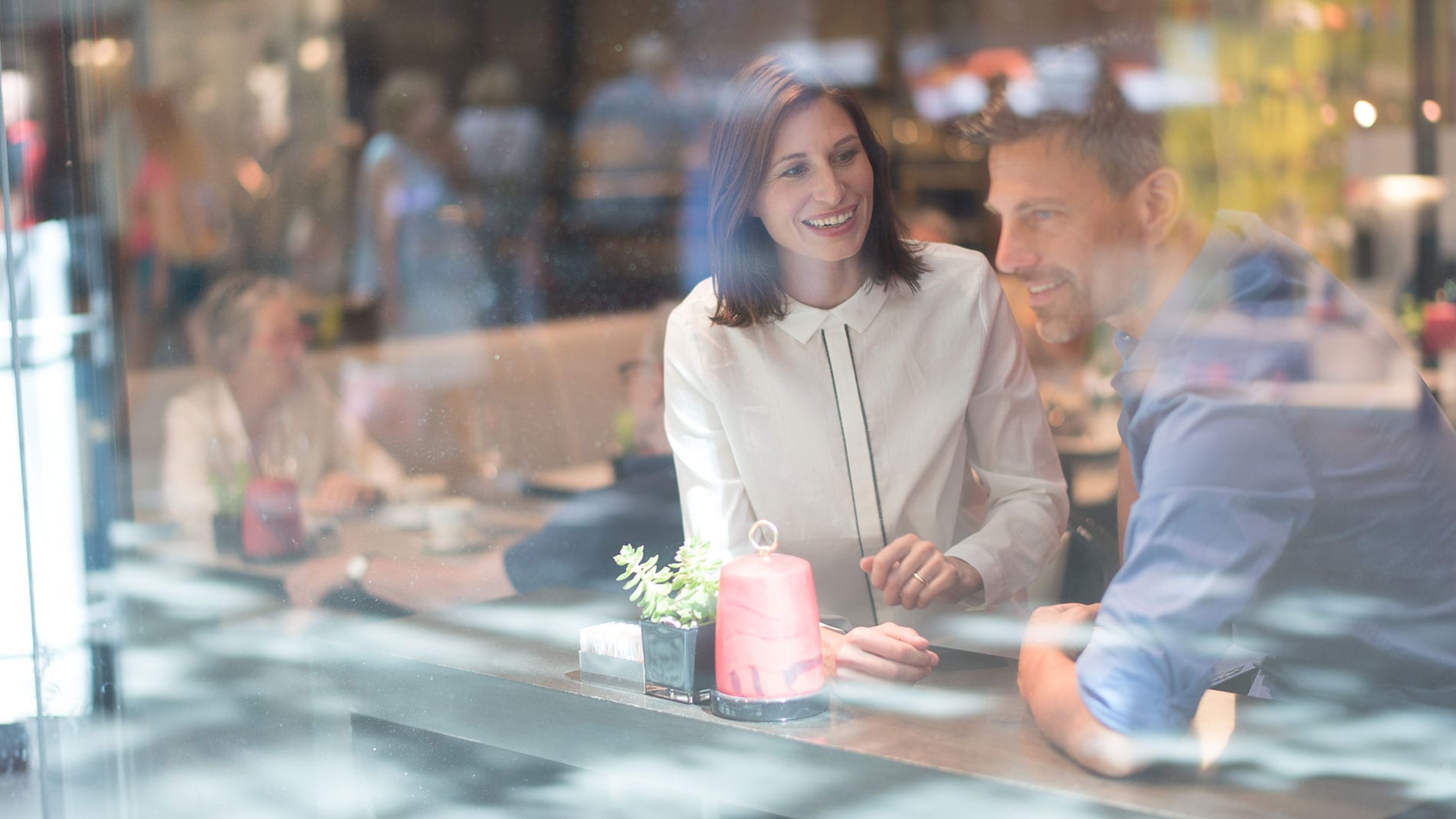 News
News 07/31/2023
19.08.: "Summer Breeze 2.0" at Niessing
Since 1873, Niessing has been making jewellery for life's most beautiful and unique moments. To celebrate the 150th anniversary as well as the new edition of the classic Setario jewellery series, Niessing invites you to the "Summer Breeze 2.0" event at the Niessing Store in Maffeihof on Saturday, 19 August between 2 and 6 pm.
Summer Breeze by Niessing
On site, you can take a look at the latest pieces of jewellery and enjoy a cool drink. The name of the cocktails is based on the colour gradients of the jewellery collections: Iris, Aura, Solaris and Supla Grenadine. The event will take place between 2 and 6 pm. You are welcome to register for the event in advance by phone 089-25546797 or by e-mail at muenchen@niessing.com.
New edition of the "Setario" rings for the 150th anniversary
In the anniversary year 2023, Niessing is reinterpreting its first great jewellery classic, the "Setario". Inspired by the colour and form theory of the Bauhaus, the fine rings made of gold or platinum play with shapes, exclusive enamel colours and sparkling diamonds. And thus fit in perfectly with the summer.
What does "Setario" stand for?
Since Setario was invented in the mid-1970s, the name, a neologism made up of "set" and "variation", has been the name of the game. Setario stands for rings to collect, which can be put together again and again to create colourful creations.

Niessing: Timeless, unmistakable & close to home
The roots of the company go back a long way. In the early days, the name Niessing stood for nun's rings and devotional objects, followed by handmade wedding rings. To this day, every single piece of Niessing jewellery is made in the company's own manufactory in Vreden.
Celebrate the anniversary year with Niessing
Celebrate with us and look forward to impressive new designs and a unique, historic Niessing Color in the Niessing anniversary year. In an exclusive exhibition, Niessing will take you on a journey through 150 years of Niessing design. Click here for a Virtual Experience Tour of the Niessing Manufactory.