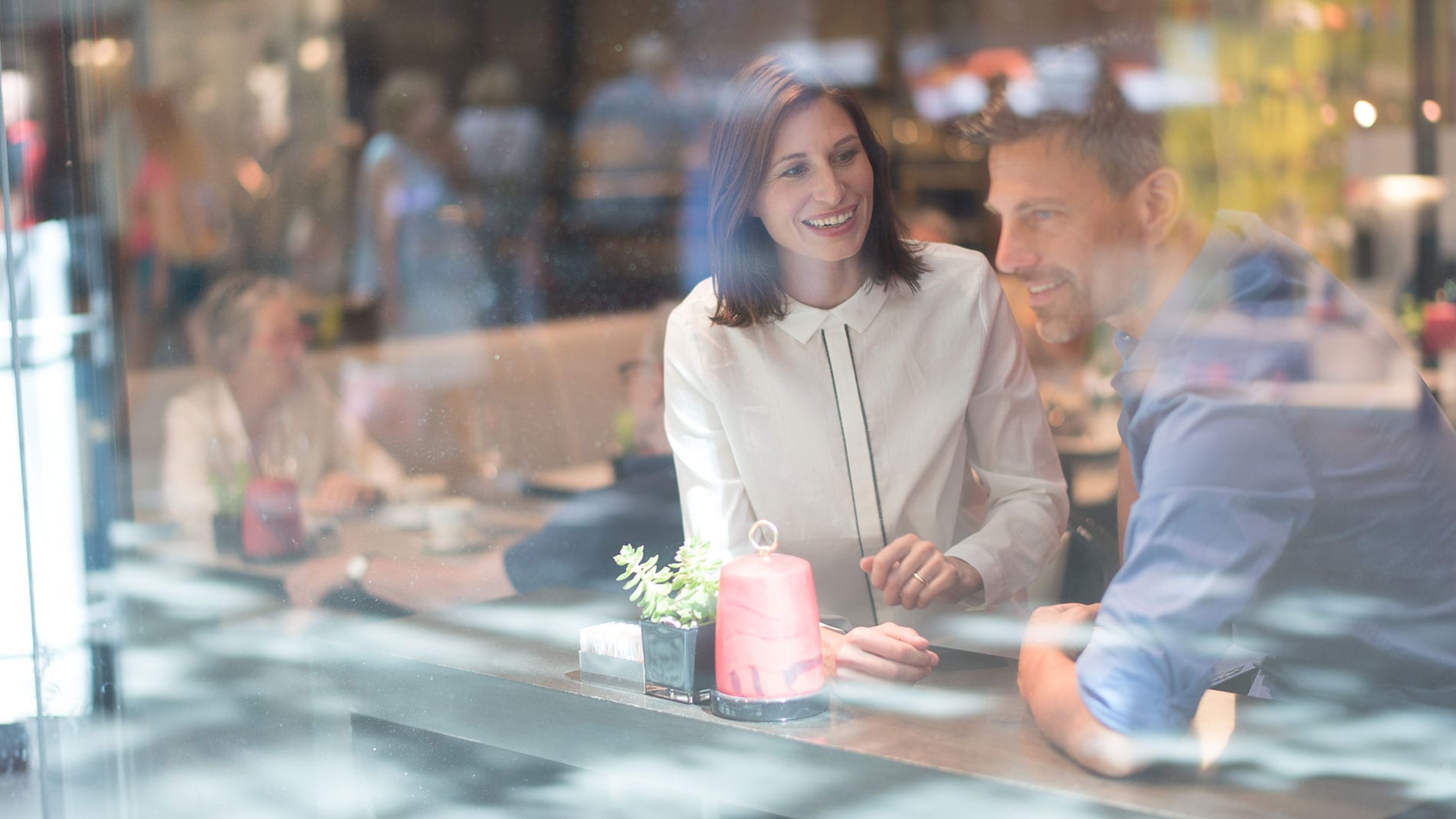 News
News 06/07/2022
20 years of Niessing FÜNF HÖFE 
20 years ago, the third German Niessing flagship store opened in Munich. Here at FÜNF HÖFE. This has to be celebrated!
New Niessing designs are launched every year. They are not subject to any fashion trends, but are timeless, clear and focus on the pure beauty of precious materials. They are true jewelry icons, each one made in the Niessing manufactory in Vreden since 1873.
Special exhibition in the Niessing Store
At Niessing, design is more than creation. The pieces of jewellery express emotions, inspire dreaming and reflection, and tell a story.
In the current, beautifully designed special exhibition in the Niessing Store in the Maffeihof, you can marvel at an exciting Niessing design from every year of Niessing Munich.
Exclusively with us: Niessing Spannring, Munich Edition
To celebrate our anniversary, Niessing is offering two Munich Editions of the Niessing Tension Ring® as a tribute to Munich – exclusively and only in Niessing's Maffeihof store! Just like our brilliant city, the Niessing Spannring® Lucia Munich Edition combines expressive contours and flowing curves in perfect balance – in 750 Classic Yellow gold with a lime-coloured single carat. The Niessing Spannring® Highend Munich Edition, on the other hand, presents itself as cool and clear as the Eisbach: 950 platinum, crowned with a crystal-clear half carat. On the inside, the rings are engraved with the towers of the Frauenkirche and a sparkling brilliant-cut diamond as a zero in the year 2022.
Take a look and let the staff tell you more and maybe try one or two things on. Jewellery has to be felt – and a visit to the Niessing Store is still the best way to discover and experience these special pieces of jewellery.
Niessing FÜNF HÖFE
Maffeistraße 6
80333 München
Mon-Fri 10:00 am – 07:00 pm
Sat 10:00 am – 06:00 pm
Tel. 089 – 255 46 862