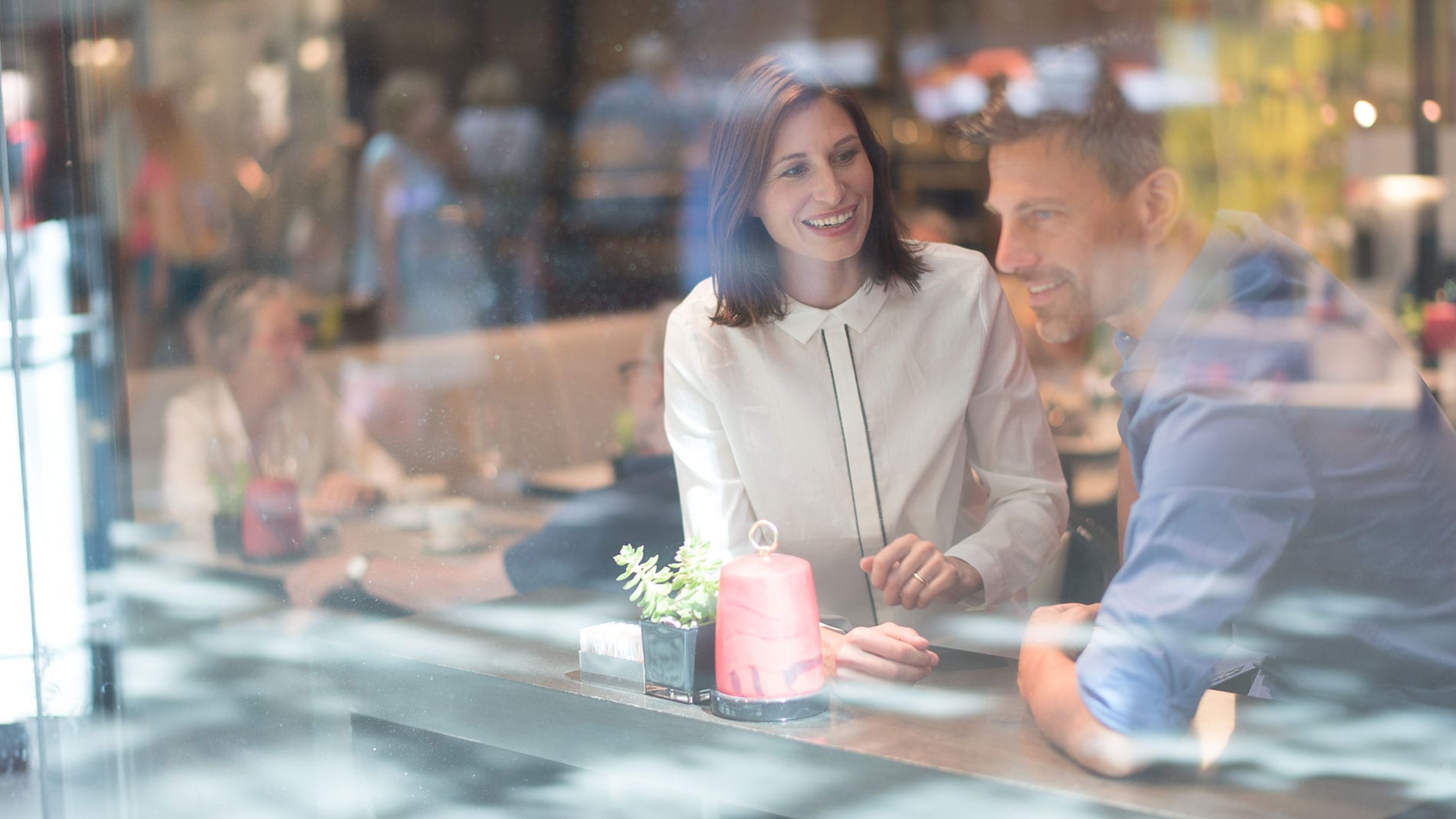 News
News 06/24/2022
BARTU organic ice cream at B by Barista
Did you know that you can now get ice cream from the organic ice cream manufacturer BARTU in our small bar and wine bar B by Barista? In cups or cones – just the way you like it!
The Munich ice cream manufacturer BARTU uses only organic quality ingredients and is inspected by Abcert. One of the most important goals at BARTU is: it must taste as it is called. This means: passion fruit really does taste like passion fruit, raspberry like raspberry … and so on.
By using extracts of the agave plant, it is possible to produce ice cream that has a significantly lower sugar content. BARTU ice cream is therefore not too sweet. It is also made without eggs and is therefore lower in calories.
To prevent unwanted foreign substances from getting into the ice cream, it is filled into pots with stainless steel lids – just like in the best ice cream parlours in Italy. The ice cream is beaten with a spatula before it goes into the cone or cup to make it more bite-sized and a little warmer.
At B by Barista in Prannerpassage there are eight varieties, always fresh. It's best to try your way through them all bit by bit. Because they are all delicious!
And in case you're wondering: yes, you guessed right. The owner used to own the BARTU shoe shops. The headquarters of the ice cream factory is in Schwabing, on the corner of Wilhelmstraße and Kaiserstraße.