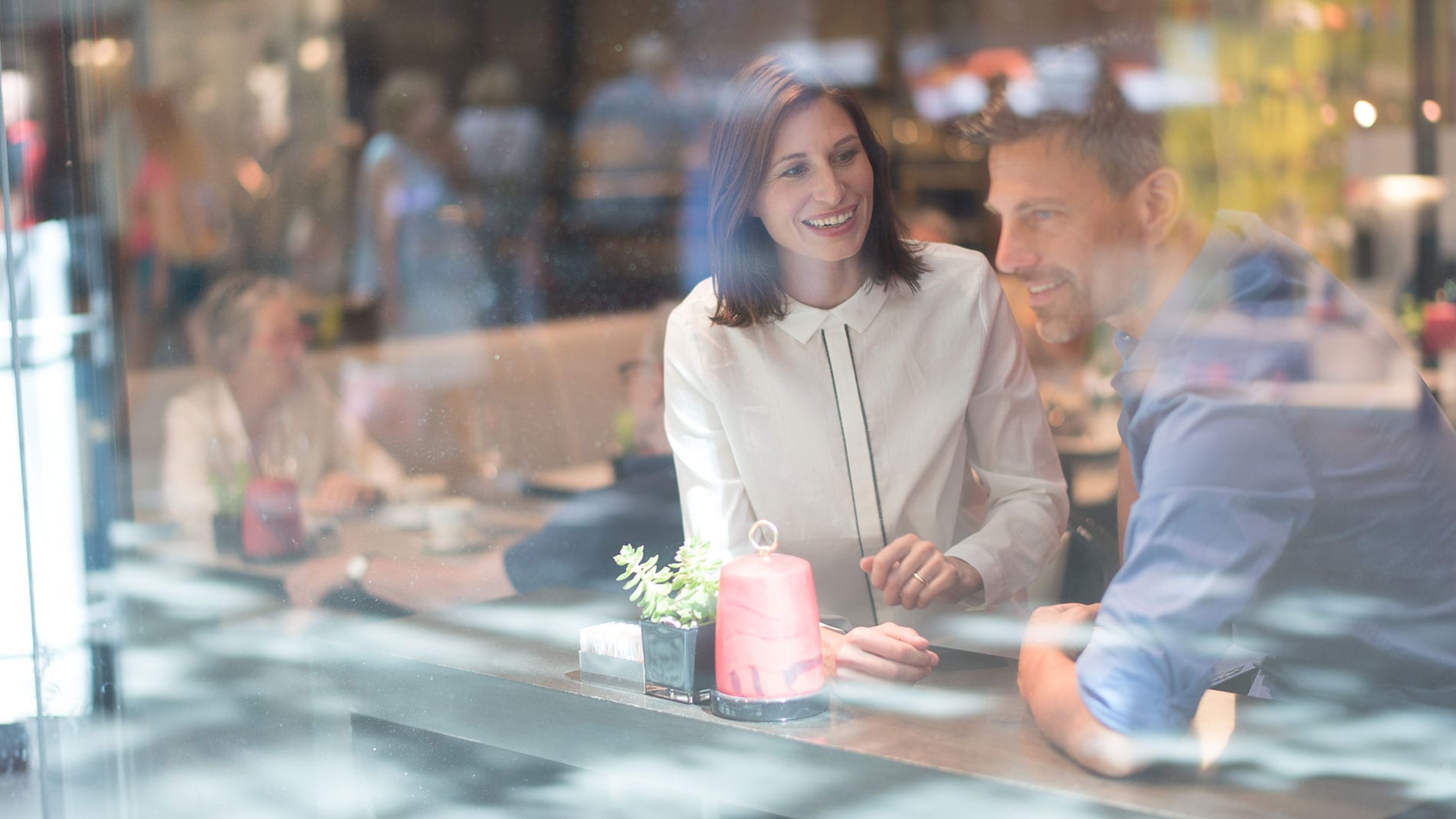 News
News 03/01/2023
Design Awards for Niessing
There is good news from our Maffeihof: Niessing, one of our precious jewelry brands, is one of the winners of the German Design Awards 2023. Two collections were honoured.
The German Design Award is one of the most prestigious design awards worldwide and enjoys a high reputation far beyond professional circles. Those who prevail against the top-class competition here have successfully proven that they belong to the best.
The following awards for outstanding design quality were presented:
"Winner" for Niessing Colette C as well as "Special Mention" for Niessing Topia Vision, both in the category Excellent Product Design – Luxury Goods.
This is how Niessing describes the Colette C collection.
The Niessing cord nestles around the arm in fine sweeps: twisted two, three or even four times, silky soft and sensual. One of the two shiny balls can be removed to collect sparkling pendants that let each bracelet tell a personal story on the wrist. Simply beautiful!
And this is what the jury of the German Design Awards had to say about Colette C:
"The Niessing Colette C collection refreshingly reinterprets the idea of the charm bracelet. To provide the inner core of the flexible fine hoop wire with an innovative high-tech material with shape memory is clever."
Niessing about its Topia Vision collection:
Niessing Topia Vision is an exclusive world first that makes the seemingly impossible possible: the collection transforms fascinating visions into precious jewellery. Bangles, rings, earrings and necklaces are inspired by the beauty of natural phenomena: iridescent soap bubbles, glowing auroras, glittering sun reflections in the sea … The gossamer, uniquely fine and iridescent jewellery pieces with their concise patterns and expressive outer contours fire the imagination and whisk you away to dream worlds. Niessing Topia Vision is luxurious and as sensual as a gentle touch.
And what does the Niessing design team have to say about the house style in general?
"In the design team we stick to the Bauhaus credo. The designs should have relevance in terms of innovation, design, technology and an essence of a phenomenon. A classic example is the hovering of the tension ring. Each design is examined for its long-term validity. In the same way, designs are often further developed for a very long time, over decades," says designer Nina Friesleben.
Why don't you take a look at the award winners and visit our Niessing Store in the Maffeihof.
Would you like to browse online first?
Here you can discover the Niessing Colette C.