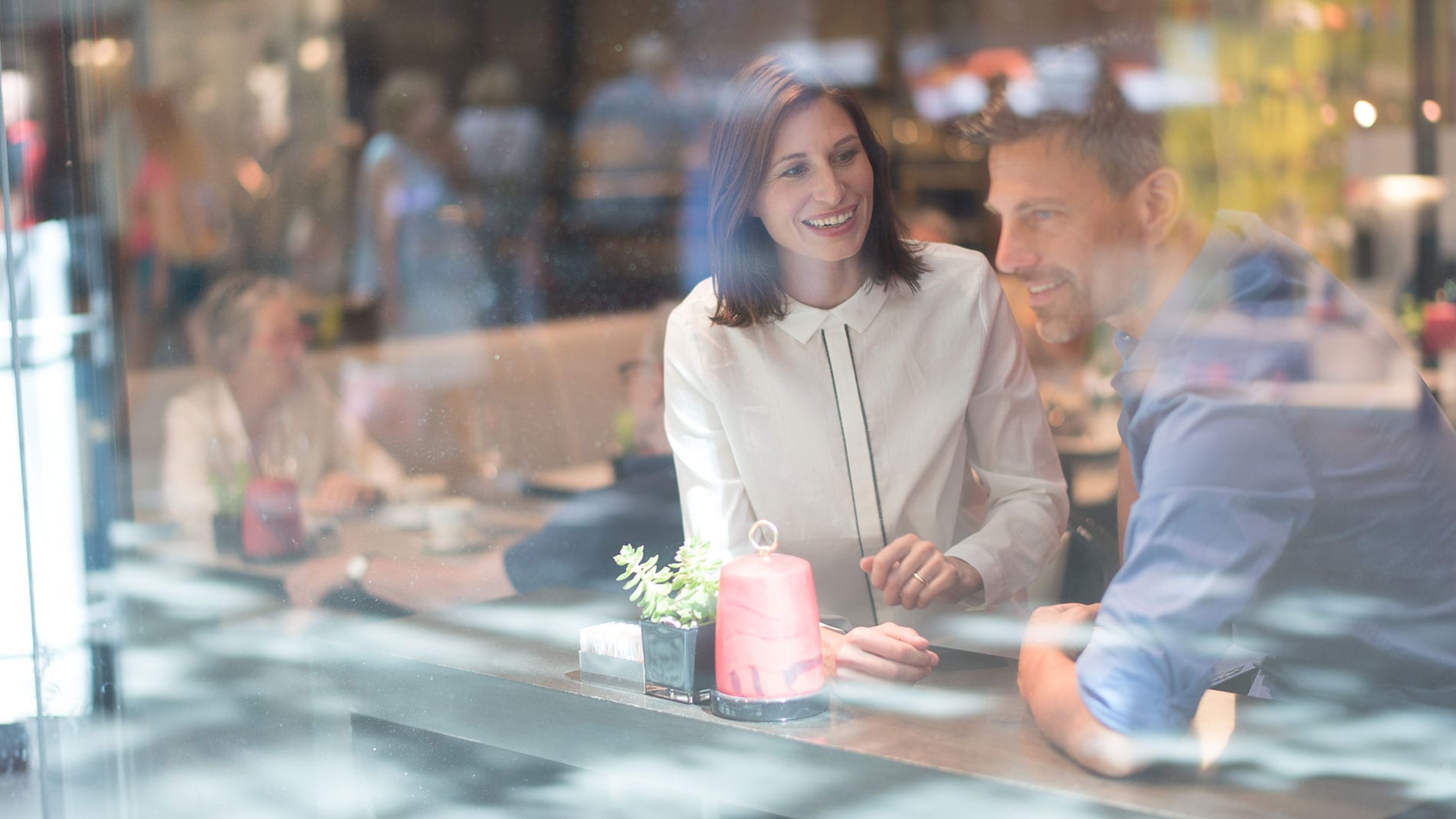 News
News 06/23/2021
Facebook competition FILMFEST MÜNCHEN
Top-class cinema from all over the world, "live throughout the city" – broadcasted in nine special open air locations. This is the motto of FILMFEST MUNICH from 1 to 10 July 2021. And the Maffeihof of FÜNF HÖFE is the most central of all FILMFEST 2021 venues!
Free open-air tickets: our Facebook competition
We're celebrating this with a competition! From 25 June to 3 July 2021, we will be giving away a total of 54 tickets on Facebook for the screenings from 2 to 10 July 2021 at our Maffeihof.
Every morning at 9:00 am – for nine days in a row – a new posting with a question will appear on the FÜNF HÖFE Facebook page. Among all (correct) comments posted by 11:59 pm same day, we will draw 3 x 2 tickets for a previously determined cinema evening.
Do you want to take part? Then become a FÜNF-HÖFE fan right away (if you haven't already) and don't miss any of our postings. Click here to go to the FÜNF HÖFE Facebook page.
And here are the conditions of participation.
Tickets for the FILMFEST MÜNCHEN
If you participate and are not one of the lucky winners – or are not on Facebook: Tickets for all screenings at the FÜNF HÖFE and all other venues are available at the FILMFEST Webshop or at München Ticket. Our tip: be quick, the tickets are often sold out in a short time.
Cinema under the stars – in the heart of the city
FILMFEST MÜNCHEN is Germany's biggest summer festival and this year shows around 70 films from Germany and all over the world at nine open-air venues and five festival cinemas. Numerous filmmakers and actors are guests in Munich – and will also be present at screenings in the FÜNF HÖFEN.
Take the opportunity and enjoy a relaxed, entertaining or exciting cinematic evening after a long time – best of all, of course, under the open sky in fine weather! (Repeat films are also shown in the festival cinemas.) And: Why not combine it with a window-shopping or shopping trip and a drink or meal in one of our bars and restaurants?
Info on the FILMFEST MÜNCHEN
All information on films, dates, award ceremonies and the webshop for ticket purchases can be found at www.filmfest-muenchen.de