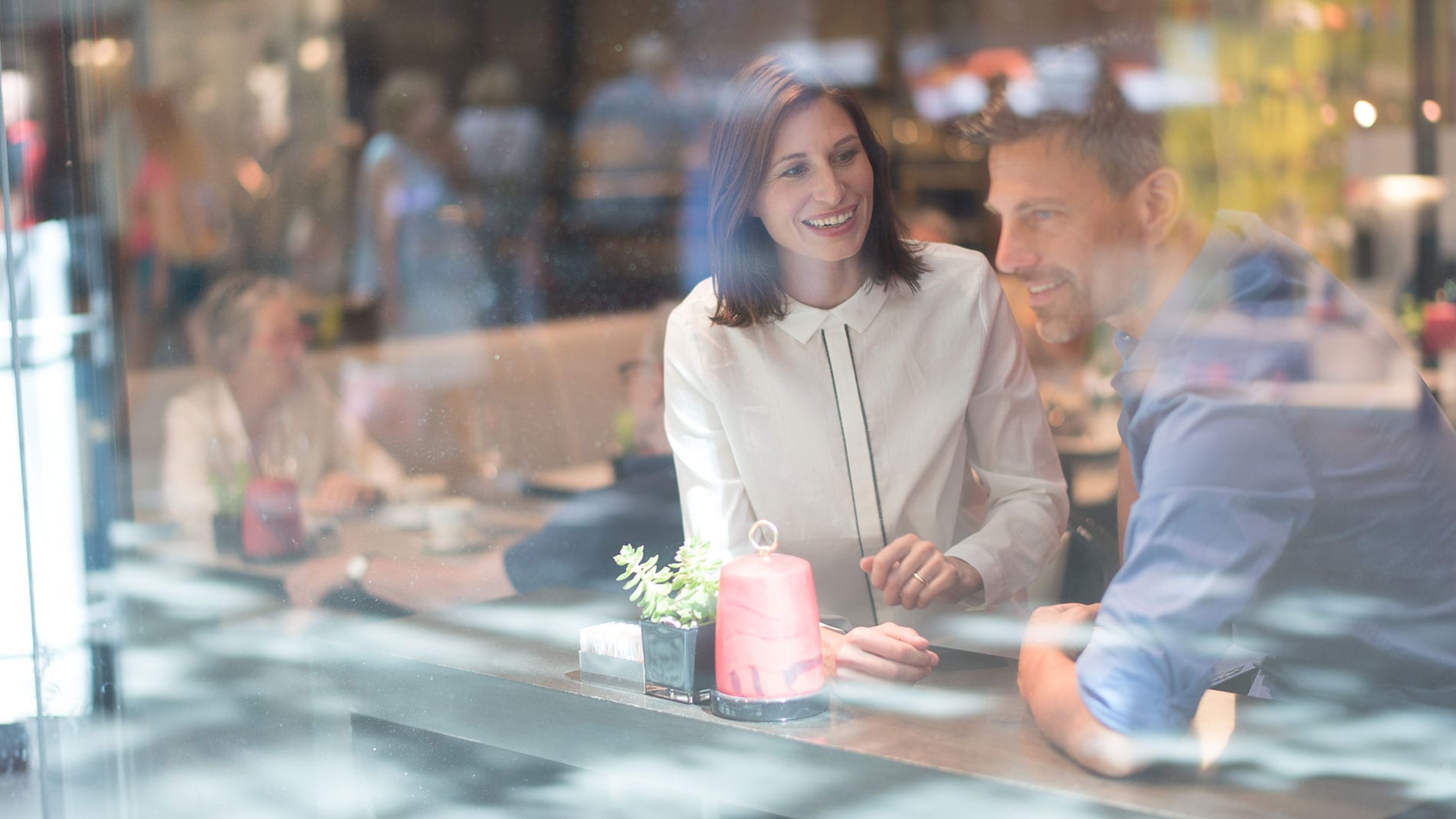 News
News 03/16/2022
A crocodile on the plaza – Lacoste x Minecraft
Since Wednesday morning, 16 March, a giant crocodile has been standing on the Plaza of our FÜNF HÖFE. The well-known heraldic animal of the French cult label Lacoste is designed and modelled in the typical pixelated style of the sandbox computer game Minecraft, in which – to put it briefly – you can create new worlds and experience adventures in them.
The oversized crocodile is not only a great eye-catcher, it also indicates the launch of the Lacoste x Minecraft cooperation at the Lacoste flagship store in Munich's FÜNF HÖFE. Here you can now discover the creative, colourful spring collection that unites both worlds in new fashion classics.
Lacoste x Minecraft: passion for the game
For more than a decade, gaming enthusiasts of all ages have been immersing themselves in the colourful landscape maps of Minecraft, and for almost 90 years, the classic sporty fashion of the Lacoste label, founded by the successful French tennis player René Lacoste, has inspired more and more people all over the world. The fitting motto of the creative cooperation between the two cult brands: "It all begins with play".
In the course of the cooperation, Minecraft has developed the "Croco Island" map, inspired by the real world of Lacoste, which is now available to players all over the world free of charge. And Lacoste has designed a collection of new fashion essentials for spring/summer 2022: a Lacoste collection for men, women and children in which the ready-to-wear clothing and accessories are adorned with Minecraft's characteristic pixelated graphics.
Philosophical background of the cooperation: Lacoste x Minecraft is about building bridges between two worlds. It is an invitation to play around a common philosophy. Both brands are about helping each other build a better world. And about the opportunity to discover yourself. As a player, as a style aficionado and as a fan of fair play.
Lacoste x Minecraft fits every gaming style
The Lacoste x Minecraft collection combines the characteristics of both brands. The crocodile has been redesigned and pixelated by Minecraft Creative Studio. Iconic quotes from both brands around the concept of "gaming" can be found on key pieces of the collection. Crocodile brand classics such as printed polos, monochrome sweatshirts and caps with a large crocodile are mixed with more sporty elements. With this collection, you can express your own style – in the real and in the virtual world. Because of course the "skins", i.e. the outfits of the characters in Minecraft's "Croco Island" are also designed according to the new Lacoste x Minecraft collection.
The entire Lacoste x Minecraft fashion collection is available now in our Lacoste flagship store in the Salvatorpassage. The Minecraft map "Croco Island" is now available and available in the online version and DLC version of Minecraft.