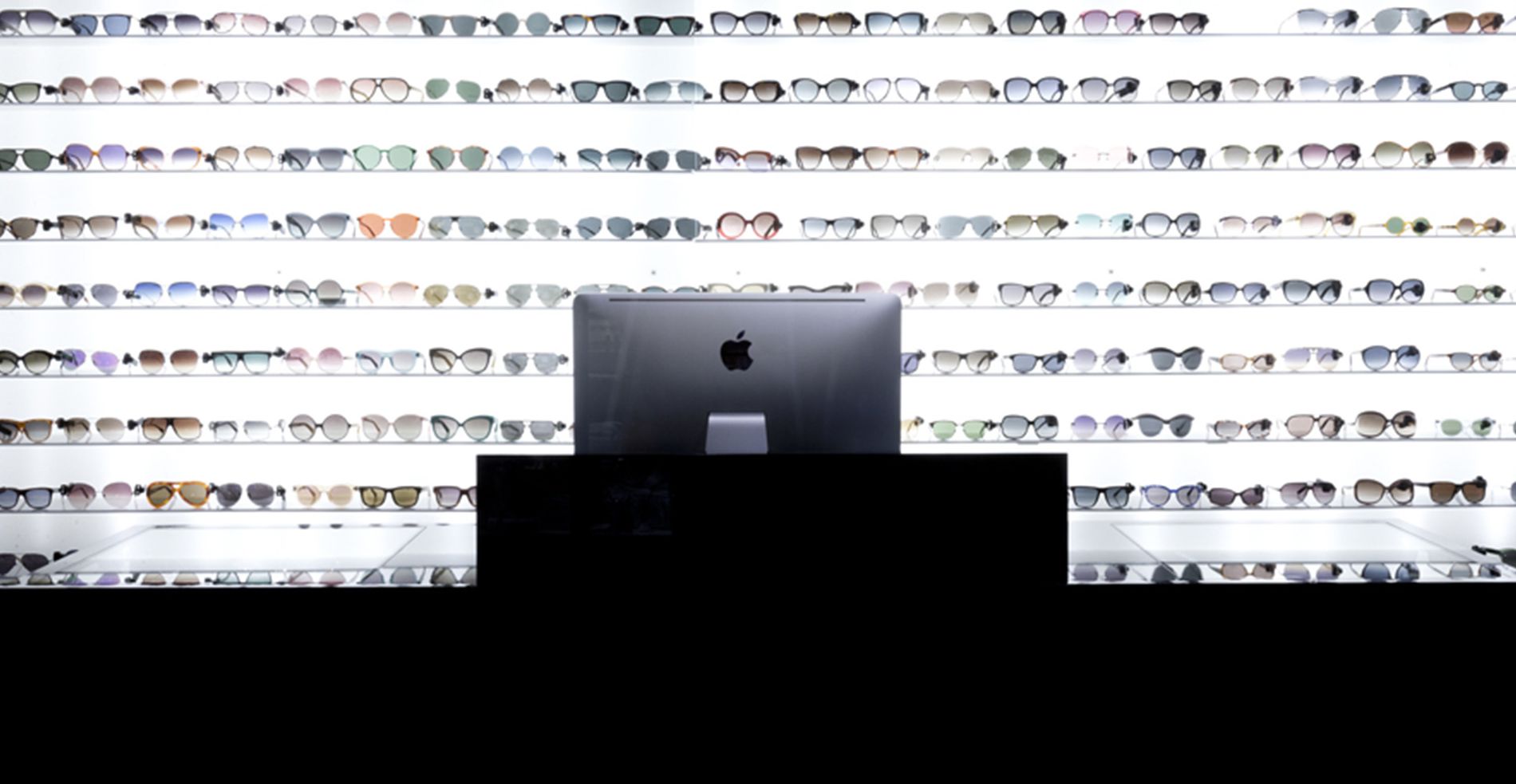 FÜNF HÖFE Optik im Perusahof
Website
Eyewear & Opticians Munich
Since 2001 FÜNF HÖFE Optik is known in the FÜNF HÖFE in the centre of Munich for its exquisite service and range of exclusive spectacles. In order to meet the rapid development of eyewear and lens technology and being able to offer our customers more service at the highest level, we have expanded our presence. Since November 2016 we have another point of presence in the Maffeihof – in addition to the main store in Perusahof.
FÜNF HÖFE OPTIK Perusahof
Our headquarters in Perusahof have been a solid part of the FÜNF HÖFE since it was founded. Optics made by exclusive designers and masters, an extraordinary service and at the same time the latest eyewear have always characterized us. Our design collection is displayed in an inviting and modern ambience. Here you can choose your frame in a harmonious atmosphere. Our professional employees will be happy to advise you. We ensure you the perfect fit of your lenses by the professional diagnostics via Rodenstock technology. So you can relish your vision to 100 % and enjoy your personal spectacles with a perfect view. Contact us and make an appointment. We are looking forward to seeing you soon!
FÜNF HÖFE
Theatinerstrasse 8
80333 München
Optics and Accessoires
Ground floor
Mon - Fri 10.00 am - 7.00 pm
Sat 10.00 am - 6.00 pm
Map
Map view:
2D

3D