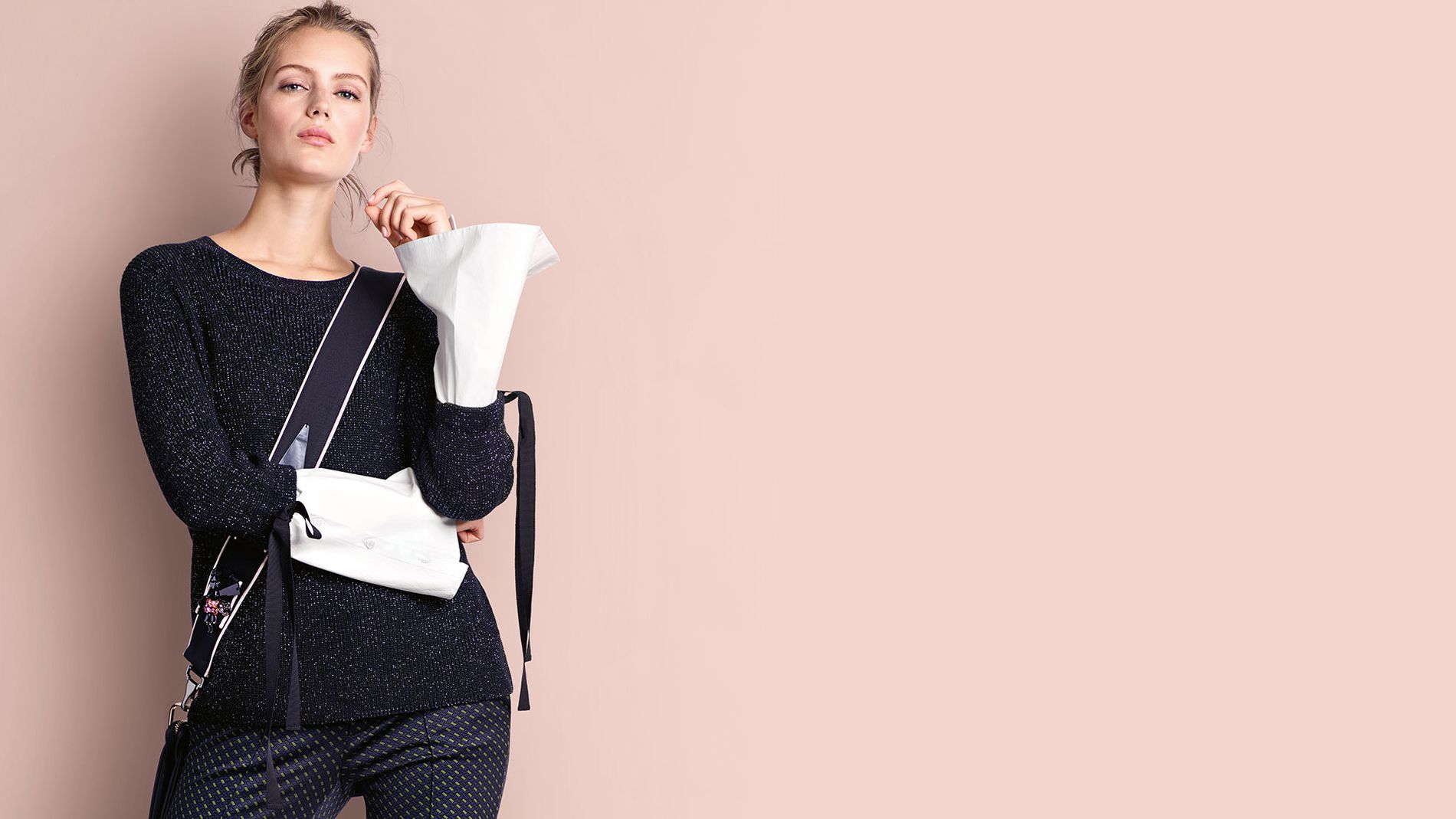 LUISA CERANO is a favourite of confident women all over the world who are not afraid to have their own style.
The foundation of our brand is an unmistakably feminine yet casual silhouette. Our trademark is our ability to re-interpret it for every collection in a fresh, modern way.
LUISA CERANO sets itself very high standards in terms of design, quality, and value. This lends it an extra-special role in the premium segment.
Upholding our brand values while never ceasing to innovate is our strategic goal. And, at the same time, it is our passion.
FÜNF HÖFE
Theatinerstraße 15
80333 München
Women's fashion and accessories, leather goods
Ground floor
Mon - Fri 10.00 am - 7.00 pm
Sat 10.00 am - 7.00 pm
Map
Map view:
2D

3D