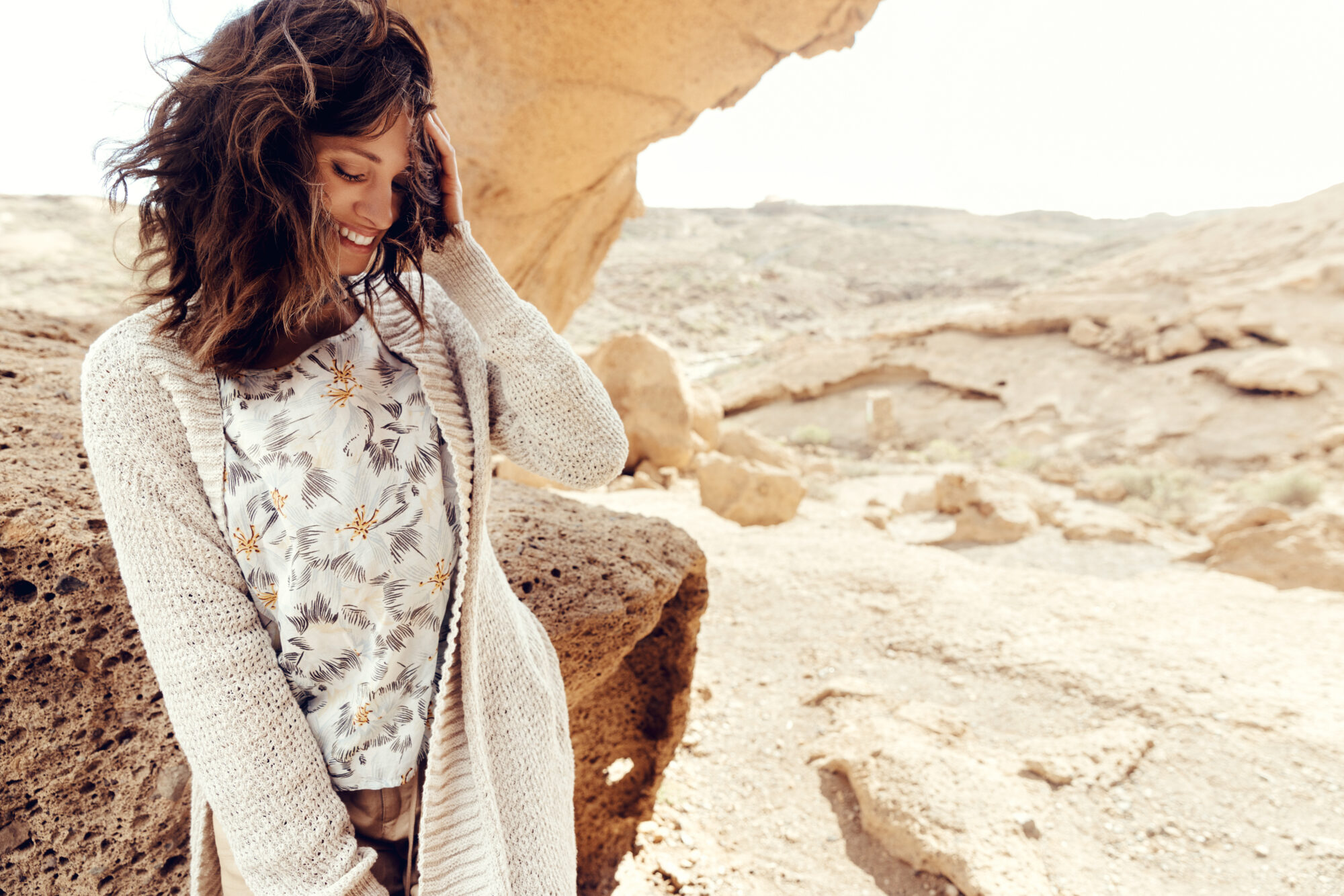 Nile fashion Munich
A flair for trends and attention to detail set the stage for the shopping experience at Nile fashion Munich. The women's collection leaves nothing to be desired in terms of fashion, with a diverse range of shoes and accessories to create ever new, individual looks for the season. The design: modern, creative, distinctive. It inspires and surprises. Nile reinterprets the zeitgeist again and again. The signature remains. It is independent and true to style, with great attention to detail. And: In Munich you can find the Nile store only at FÜNF HÖFE.
Nile fashion Munich – casual, natural, unique
As cosmopolitan and international as the fashion is, as discreet, modest and reliable is the company's outward appearance. Instead of the limelight, success is sought with the customer. Nile fashion Munich exudes exactly this feeling of restraint and down-to-earthness – "a lot of Switzerland" in the Bavarian capital! An attitude to life that is at home all over the world.
Responsibility and respect – the cornerstones of Nile
The Nile corporate philosophy puts people at the centre – you can feel it at Nile fashion Munich too. Nile is always aware of its social and ecological responsibility and determines how it treats each other and the environment. Respect, modesty and perseverance are important to the label and create trust in the brand, the products and the company. The most valuable assets are the employees, partners – and of course: the customers.
How it all began …
Nile's success story began in 1983: Edith Hansmann, then a fashion designer in training, wore a blouse she had designed herself, which caught the eye of Biel's fashion entrepreneur Markus Gygax. Gygax asked Hansmann to sew a series of ten such blouses for his "Bijou les Boutiques", which sold out in no time. More orders and a job in the company followed. Gradually Markus Gygax and Edith Hansmann, who is still head of design today, built up their own brand. They called it Nile and focused on washed fabrics, natural colours, organic prints and comfortable cuts. Ecological and social responsibility is paramount in the entire production process – this can also be seen and felt at Nile fashion Munich.
The trends of the world are translated into the Nile look to this day and consistently developed further. Casual, market-driven, independent and easy to combine. And always with a touch of vintage.
In addition to Nile Mode München, you can shop for more fashion at FÜNF HÖFE.
FÜNF HÖFE
Theatinerstraße 15
80333 München
Women's fashion and accessories
Ground floor
Mon-Sat 10:00 am - 07:00 pm

Map
Map view:
2D

3D