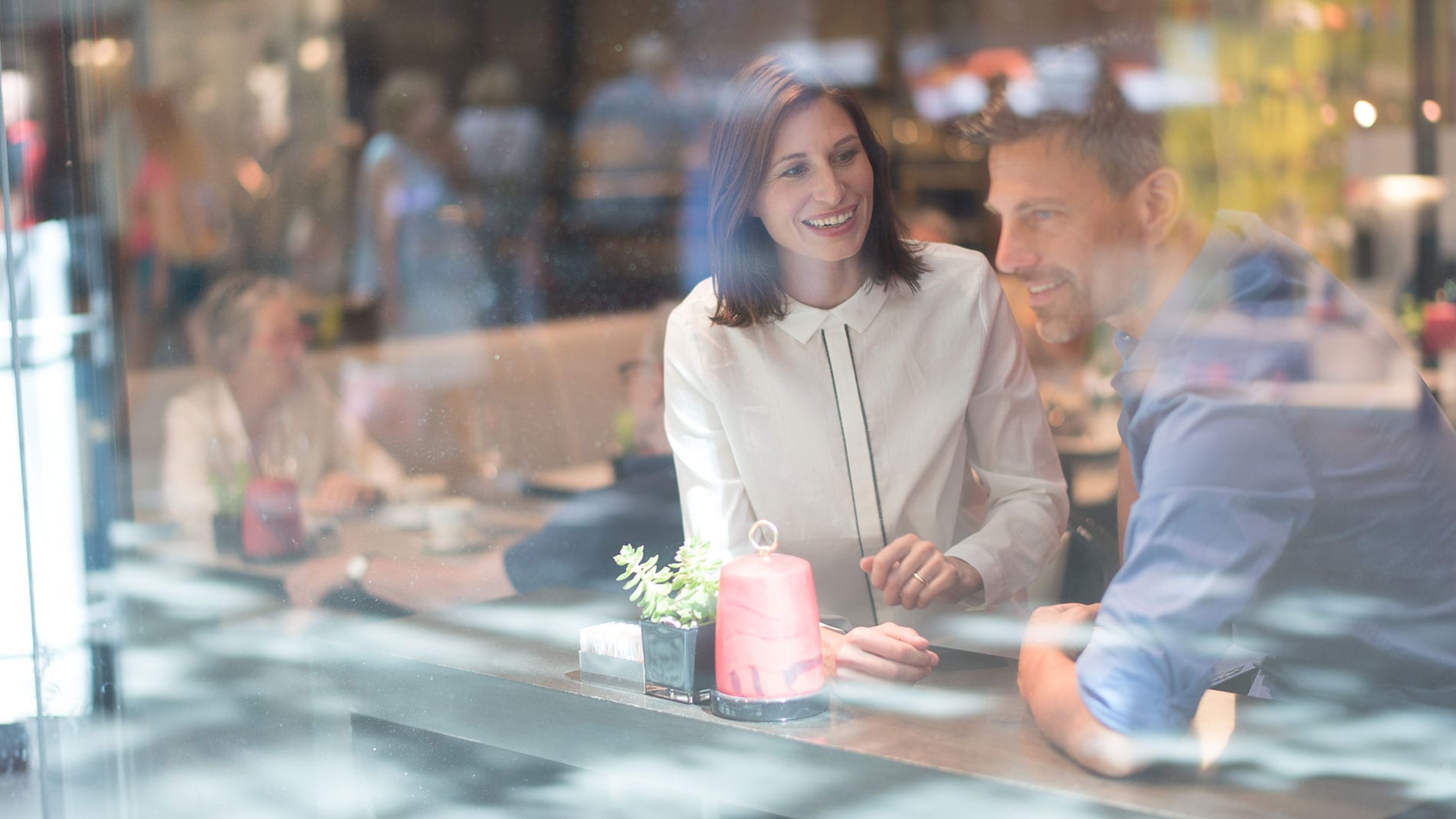 News
News 07/13/2022
Limited Edition at BETHGE: Treuleben x Sasan Pix
Do you love journals or notebooks? Do you use them for handwriting your meeting notes, as a diary, gratitude journal or to jot down your business ideas? Or do you like to use noble document folders to transport or store important documents?
BETHGE: fine leather accessories for the office & more
Then we have a tip for you: our BETHGE store is known for beautiful, high-quality writing instruments, books and calendars, leather accessories, utensils for the office and home office, as well as special cards and wrapping paper.
The heart of BETHGE though is the in-house screen printing shop in Hamburg. This is where printed products are created in traditional hand screen printing with the best craftsmanship and high design standards. And it is precisely there that a wonderful limited edition of leather journals and document folders was recently created in collaboration with the Hamburg leather manufacturer Treuleben and the illustrator Sasan Pix, which you can now discover and buy in the BETHGE store at FÜNF HÖFE.
BETHGE x Treuleben x Sasan Pix: the collection
The new, limited leather goods collection consists of high-quality Treuleben journals and noble document folders made of full-grain Italian cowhide in various colours – from Orange to Jacket Ranger Green to Midnight Blue and Nero. The Berlin artist Sasan Pix has designed five modern illustrations especially for this edition.
The motifs "Mighty Pen", "Jonas", "Bird Cage", "Frenchie goes to Mars" and "Eye of the Tiger" come together under the edition title "Große Freiheit". The illustrations tell little stories and are intended to make the viewer reflect about them at the same time.
About Sasan Pix
Sasan Pix, illustrator, designer and creative director, lives in Berlin and works for various magazines and daily newspapers. He grew up in East Africa, later studied art in Belfast and worked in Dubai and Cape Town. Sasan Pix not only designs motifs, he sees his art as part of a global story and wants to make people think.
Just drop by the BETHGE store in the FÜNF HÖFE – directly under the Hanging Gardens, next to the Emporio Armani store.