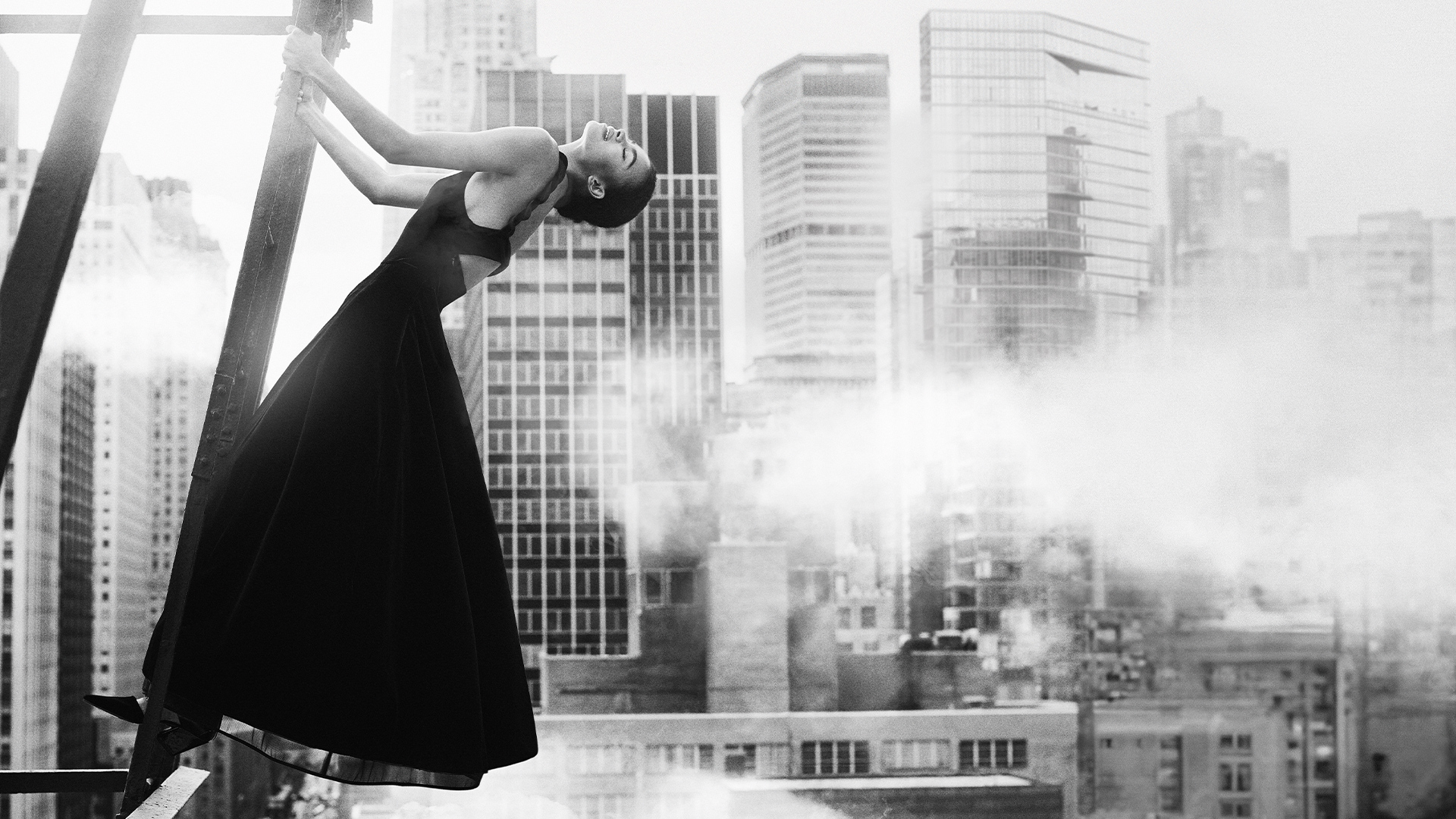 Emporio Armani Munich
Giorgio Armani – the Italian designer and entrepreneur from Piacenza – is considered one of the greatest fashion designers of the 20th century and is the owner of the international fashion company Giorgio Armani SpA, which operates more than 2,000 stores in 60 countries. One of them is Emporio Armani Munich at CityQuartier FÜNF HÖFE. It's the largest Emporio Armani store in Germany with a unique variety of collections on 1,000 square metres.
Emporio Armani Munich – part of Munich's fashion landscape
At CityQuartier FÜNF HÖFE, Emporio Armani Munich is in the best of company: many first-class and international fashion and lifestyle brands, top-quality gastronomy, literature and the renowned Kunsthalle are valued neighbours. At Emporio Armani Munich, fashion-loving ladies and gentlemen choose their outfits and high-quality accessories in an extraordinary ambience; shopping takes on a whole new dimension. The charisma and class of the Italian fashion brand is hard to resist. And after shopping, you can enjoy a refreshment and snack, an Italian cappuccino or espresso with a delicious "Dolce", a glass of prosecco or another nice Italian drink in the attached Emporio Armani Caffè Munich – the only one in Germany! You also can enjoy delicious Italian dishes from the extensive menu in the Ristorante on the 1st floor – on summer days there are also a bunch of tables to sit at the beautiful pedestrian zone of Theatinerstraße.
Armani's path – a single ascent
A brief digression into the history of the company: after dropping out of medical school, Giorgio Armani worked as a window dresser, then as an exhibition arranger and finally as a fashion buyer and head of the men's fashion boutique of the Milan department store La Rinascente. From 1961 to 1971 he designed men's suits for Nino Cerruti and from 1970 he ran his own design studio. In 1974, the fashion designer brought out his first collection and one year later founded the company named after him. His trademark: elegantly cut and stylish suits in muted colours – appreciated by many regular customers at Emporio Armani Munich and for years the official going-out dress of the players of FC Bayern Munich.
Armani's international breakthrough followed in 1976 – with growing success also in the Hollywood film business. In 1980, he presented his first women's collection, which was followed by numerous other collections over the years. In the 1990s, he split the fashion empire into different business segments: "Giorgio Armani", "Emporio Armani" and "Mani".
Sustainability at Emporio Armani Munich
Incidentally, the Armani Group, and thus also Emporio Armani Munich, participates in an initiative to develop projects in accordance with leading international principles on economic, environmental and social sustainability. The aim is to identify the creative potential of the company's raw materials, technical solutions and increasingly sophisticated production processes and to exploit them in a more innovative, socially responsible, environmentally friendly – and therefore sustainable – way.
FÜNF HÖFE
Theatinerstraße 12
80333 München
Women's, men's and children's fashion
Ground floor
Mon-Sat 10:00 am - 07:00 pm

Map
Map view:
2D

3D