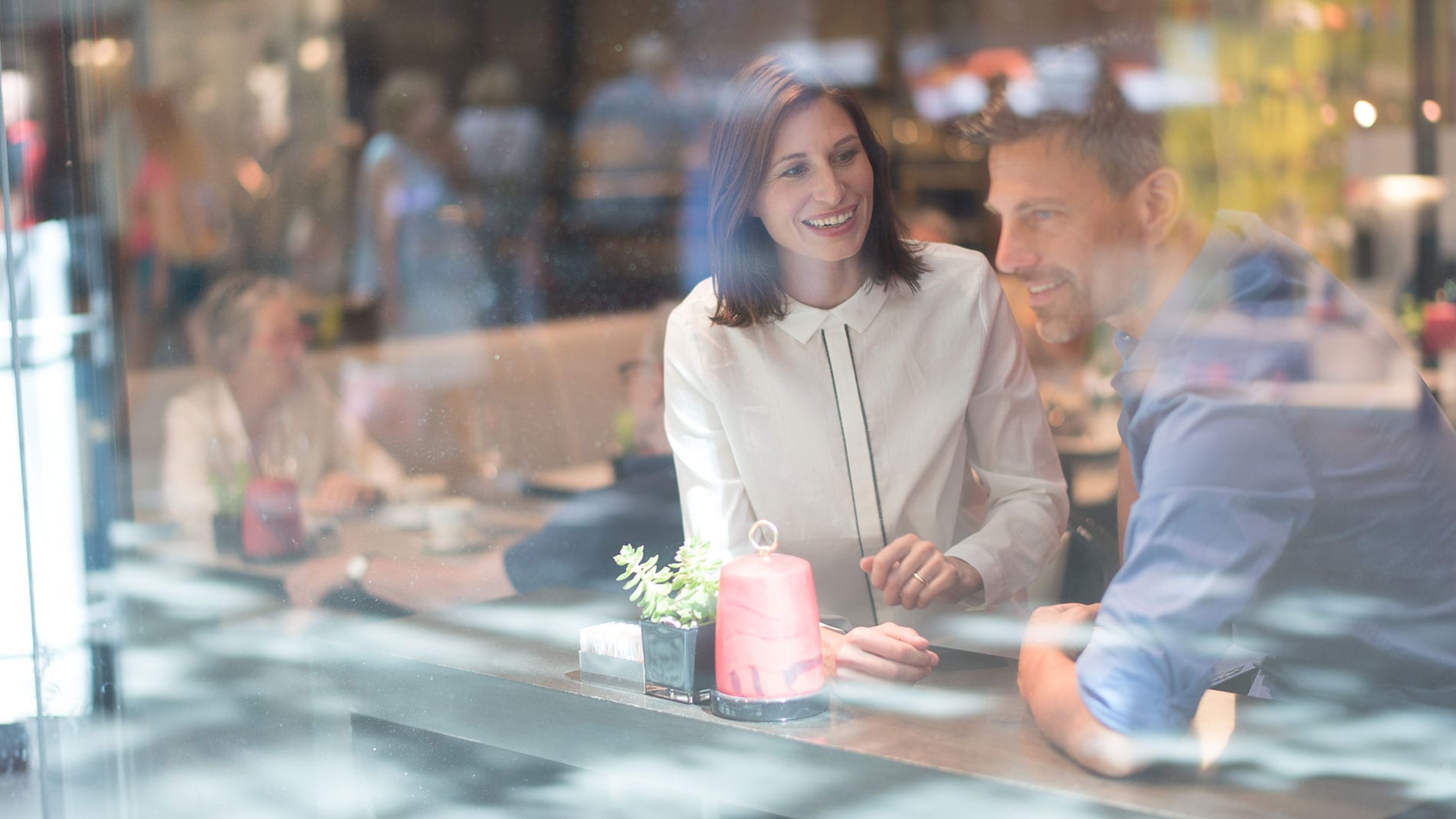 News
News 05/30/2023
"Mal München an"- Coloring Book (Kunsthalle)
The two illustrators Johannes Mirwald and Ludwig Pfeiffer have designed an original coloring book for everyone who loves our city of Munich – with 16 motifs to color!
The coloring book "Mal München an" is a visual architectural walk through the Bavarian capital – sometimes well-known, sometimes undiscovered, always full of exciting encounters. From the Theresienwiese including the Oktoberfest to the Werksviertel, from Giesing to the Olympiapark, the city is teeming with interesting discoveries.
Along the way, short illustrated texts in German and English provide interesting facts about Munich for young and old.
The coloring book "Mal München an" is now available for 12 euros at the Kunsthalle, directly at the Kunsthalle box office and soon also in the associated Kunsthalle Shop.