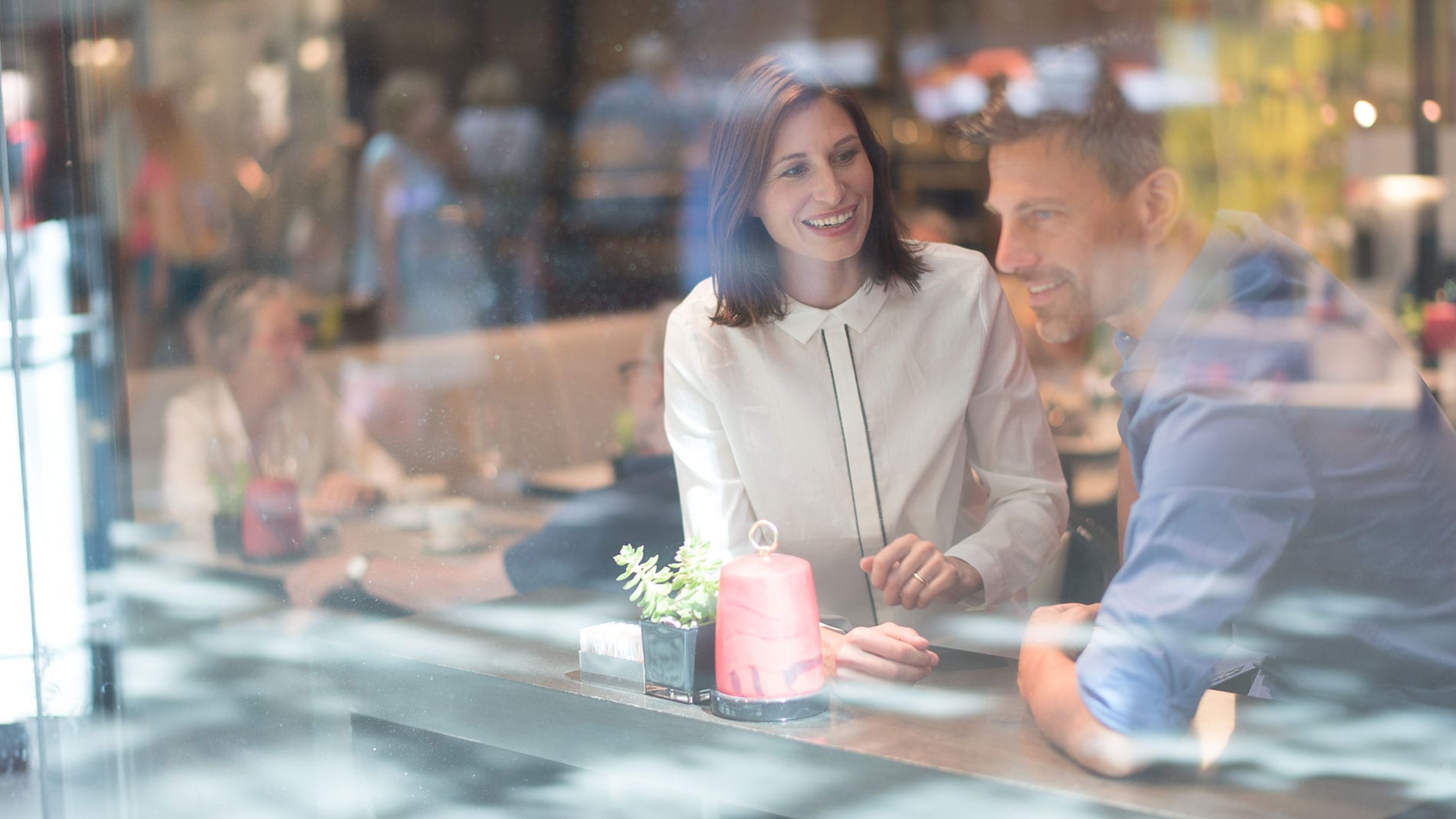 News
News 08/20/2021
New opening: Reisebank FÜNF HÖFE
Buy gold and silver "to go": Our CityQuartier FÜNF HÖFE Munich now has its own Reisebank branch.
On 17 August 2021, Reisebank opened a new branch at FÜNF HÖFE. In this branch, specialized in precious metals, located directly at Theatinerstraße 12, between Café Aran and Patrizia Pepe, you can now obtain a large selection of gold bars and coins as well as silver – practically in passing by and at the same time with the security of a bank.
Gold and silver at Reisebank FÜNF HÖFE
No matter whether you want to buy precious metals as a financial investment, as a collector's item or as a gift: The gold experts at Reisebank will advise you in detail and will be happy to answer all your questions regarding the purchase and value protection with precious metals or even in the selection of the right gold gift. If the desired products are not in stock at the FÜNF HÖFE branch, you can order from the Reisebank's extensive range of more than 100 coins and 30 types of bars.
Of course, the Reisebank at Theatinerstraße 12 also buys precious metals at daily updated rates.
About Reisebank
Reisebank is a wholly-owned subsidiary of DZ BANK AG and supplies more than 800 partner banks with precious metals and foreign notes and coins via institutional trading. Reisebank is not only the centre of competence for precious metals in the Volksbanken Raiffeisenbanken Cooperative Financial Network, it also maintains its own branch network. The new branch at CityQuartier FÜNF HÖFE Munich is now part of this network.