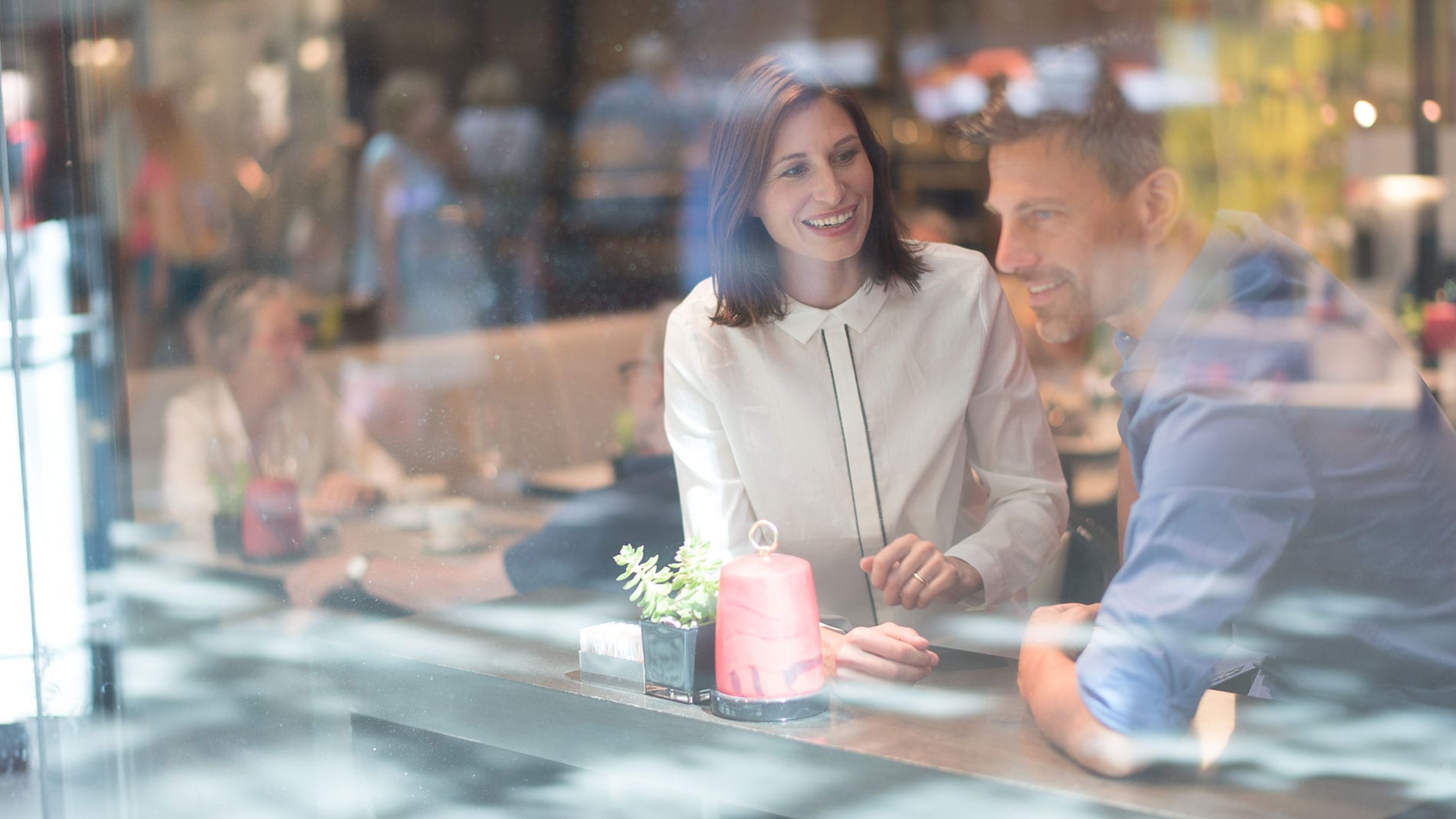 News
News 03/24/2021
Opening Mid April: LACOSTE
Anyone who has been to the FÜNF HÖFE recently has certainly already seen it: In the Salvatorpassage, between the stairway to Theatiner 8 and the Hugendubel bookshop, where the traditional Schreibmayr company resided for a long time, renovations are underway. On the foiled window fronts: sporty, elegant, timeless fashion – and a crocodile.
Opening Mid April: LACOSTE
Because: The new flagship store of the French cult brand Lacoste will open here in mid-April. We are delighted that the international fashion company has chosen the FÜNF HÖFE as its new location and is moving from Neuturmstraße to the Hängenden Gärten. From mid-April, you will find the complete range of the stylish brand with the iconic crocodile on around 350 square metres: women's fashion, men's fashion and children's fashion as well as accessories.
Lacoste – a legendary brand
"Without elegance, playing and winning have no appeal" René Lacoste once said. The 1920s tennis legend was the epitome of elegance in everything he did – and a visionary free thinker at the same time. One example is his creation of the very first short-sleeved polo shirt made of breathable fabric, which allowed more freedom of movement in tennis competition and thus a better game. This invention led to the creation of a brand that became the epitome of liberated self-expression at the intersection of sport and fashion: Lacoste.
Polo shirts and pleated skirts are still iconic today
Be it the tennis jumper from the 1930s worn by English casuals and American preppies in the 1980s, be it the legendary polo shirt picked up by French rappers in the 1990s and by Japanese skaters in 2020, or be it the pleated skirt worn by all women seeking freedom of movement – diverse fashion styles around the world have adopted Lacoste models. The love of the crocodile made elegance an international icon and Lacoste a cult brand. The crocodile gives confidence to the one who wears it, no matter what the situation, and creates a sense of belonging that unites cultures.
"Iconic Pieces" for women, men, children.
Lacoste's signature elegance is not only universal but also timeless. Above all, it is the basis for a community united in itself, where each respects and acknowledges the values and differences of the other. Lacoste is present in 98 countries with a network of 1,100 shops. And the newest store among them, the flagship store in the FIVE HOES, is sure to be one you will love!
For more information, visit our Lacoste brand page.