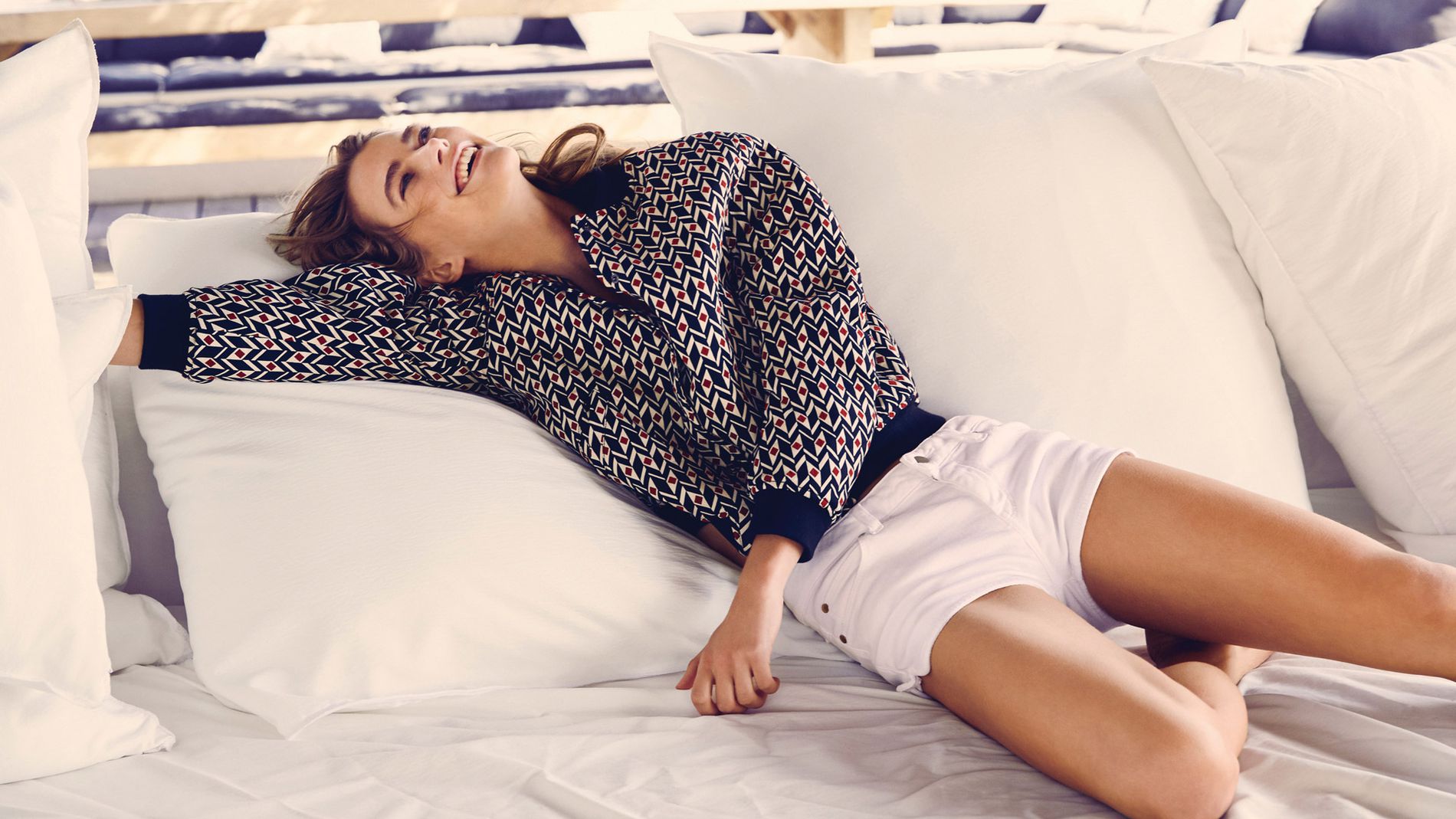 Ba&sh is first a friendship story. A friendship between 2 women who associated their names to give birth to ba&sh,with one goal: creating the perfect wardrobe.
The fluidity of the fabrics, the precision of the cut, the bursts of print and workmanship of the detail are the signature finishes of ba&sh and portray an elegant, fresh and urban femininity, a Parisian look, a joyful, radiant and abundant appeal.
ba&sh is a lifestyle rather than a series of looks. Be ba&sh, be happy!
FÜNF HÖFE
Theatinerstraße 16
80333 München
Women's fashion
Ground floor
Mon - Sat 10.00 am - 7.00 pm
Map
Map view:
2D

3D