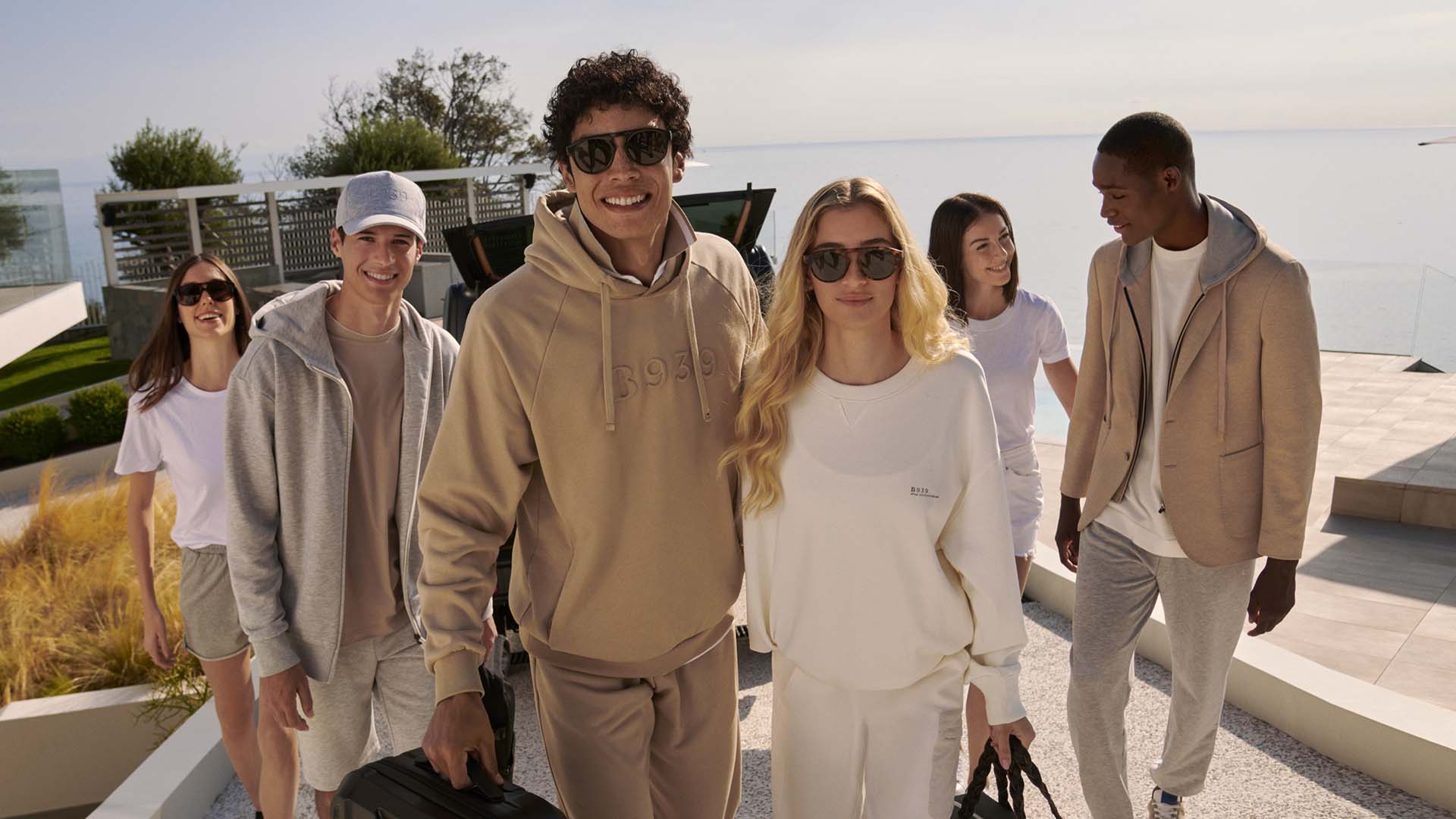 Boggi Milano Munich
Boggi Milano is an Italian brand with 190 stores in more than 38 countries.
Today, the brand looks towards ambitious goals at the pace of innovation,
technology, sustainability and quality thanks to the revolutionary
concept of using raw materials with high technical performance.
Bella Italia at FÜNF HÖFE
By the way: if you love Italian fashion, you'll be happy to know that FÜNF HÖFE have four Italian restaurants under one roof: Barista , Bar Comercial, Emporio Armani Caffè and Vapiano. Perfetto, no?
FÜNF HÖFE
Theatinerstraße 8
80333 München
Men's fashion, accessories
Ground floor
Mon-Fri 10:00 am - 07:00 pm
Sat 10:00 am - 06:00 pm

Map
Map view:
2D

3D