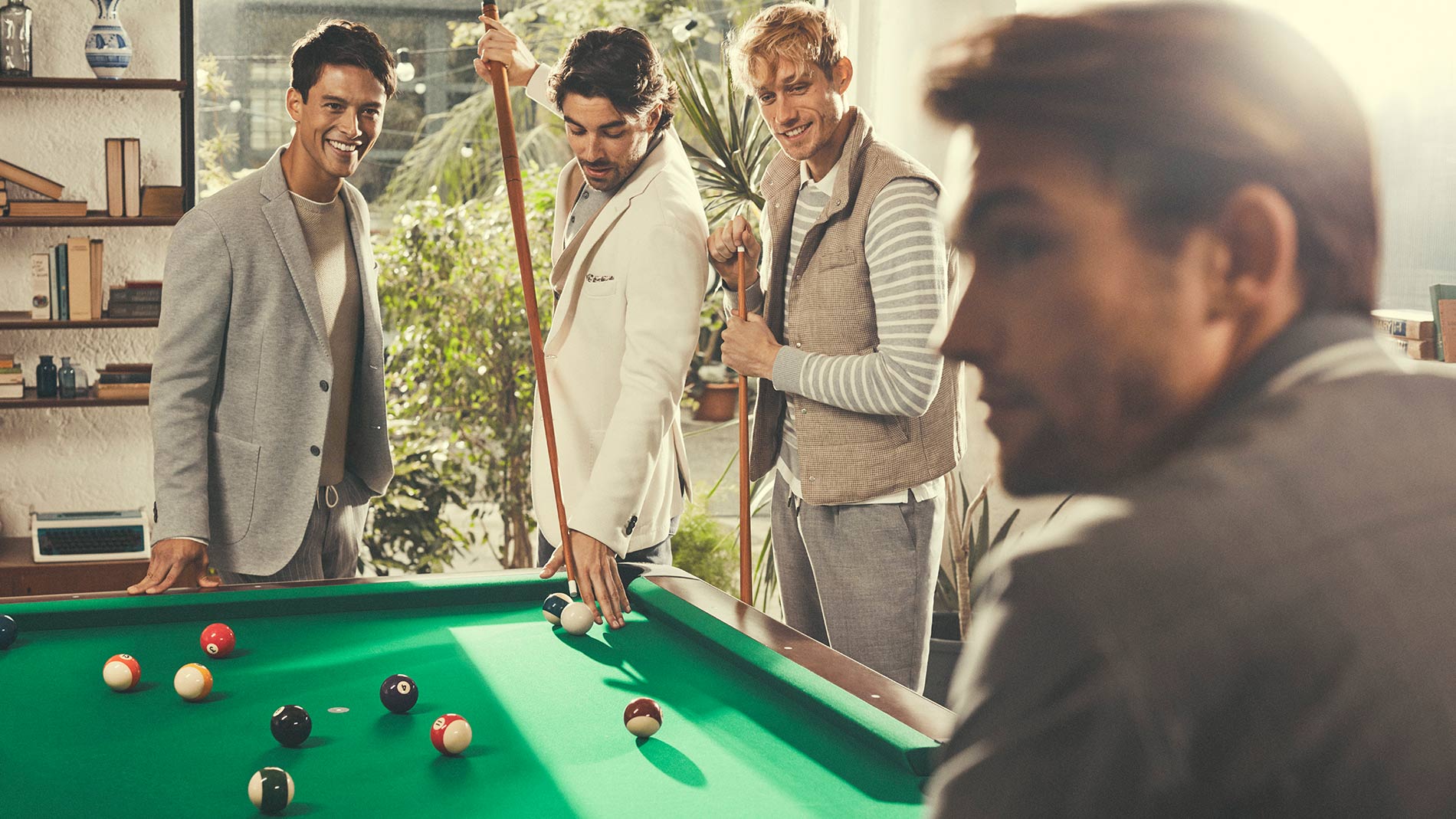 Boggi Milano is the brand that stands for Italian style.
Since 1939, the men's fashion brand Boggi Milano has been working on the development of contemporary designs for men, taking care of every single aspect of the process – from production to distribution – in order to create its very own style and make the quality of the brand known throughout the world.
The company continues to grow worldwide, and the brand is synonymous with Italian excellence, aimed at a contemporary, modern and cosmopolitan businessman.
Everyone who enters a Boggi Milano store feels part of a special world where style meets professionalism and where customers can always count on a comprehensive and personalized service.
FÜNF HÖFE
Theatinerstraße 8
80333 München
Men's fashion, accessories
Ground floor
Mon - Fri 10.00 am - 7.00 pm
Sat 10.00 am - 6.00 pm
Map
Map view:
2D

3D