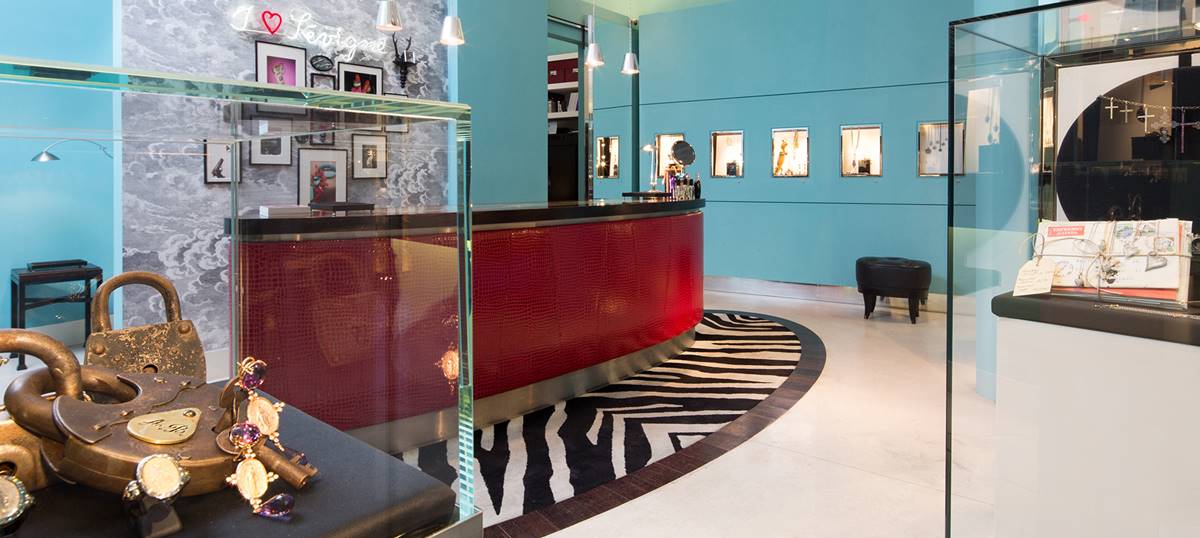 Sévigné has been the synonym for premium hand crafted jewellery for over 30 years.
The typical Sévigné flair is a top-quality mixture of charisma, an understanding of art and la dolce vita realised by artisan goldsmiths in Munich. In our shop in FÜNF HÖFE, the highlights of our collection are supplemented by the delicate, filigree pieces of jewellery in the young line.
Sensual fantasy and a cultivate tendency to drama add a certain something to all the designs.
FÜNF HÖFE
Theatinerstraße 8
80333 München
Jewellery
Ground floor
Mon - Fri 10.00 am - 7.00 pm
Sat 10.00 am - 6.00 pm
Map
Map view:
2D

3D